When many people think of their homes, they think of safe spaces where they can relax. But in the Victorian era, this was far from the case—homes were places where people got electrocuted regularly, were poisoned by their milk and wallpaper, and died a slow death from leaky refrigerators. 
Stairs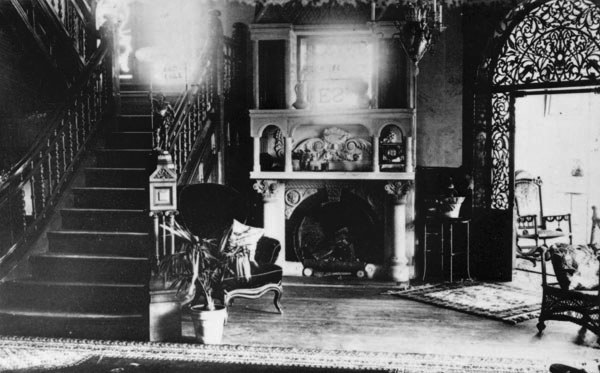 Wichita Photo Archives
Something as relatively innocuous as going down a flight of stairs was even dangerous in the 19th century. Houses were constructed quickly, so details, such as staircases—and in particular the staircases used by servants—were poorly built. The staircases were often narrow and very steep, with uneven steps. Combined with the heavy trays servants had to carry and their long shirts, many tumbled to their deaths.
Refrigerators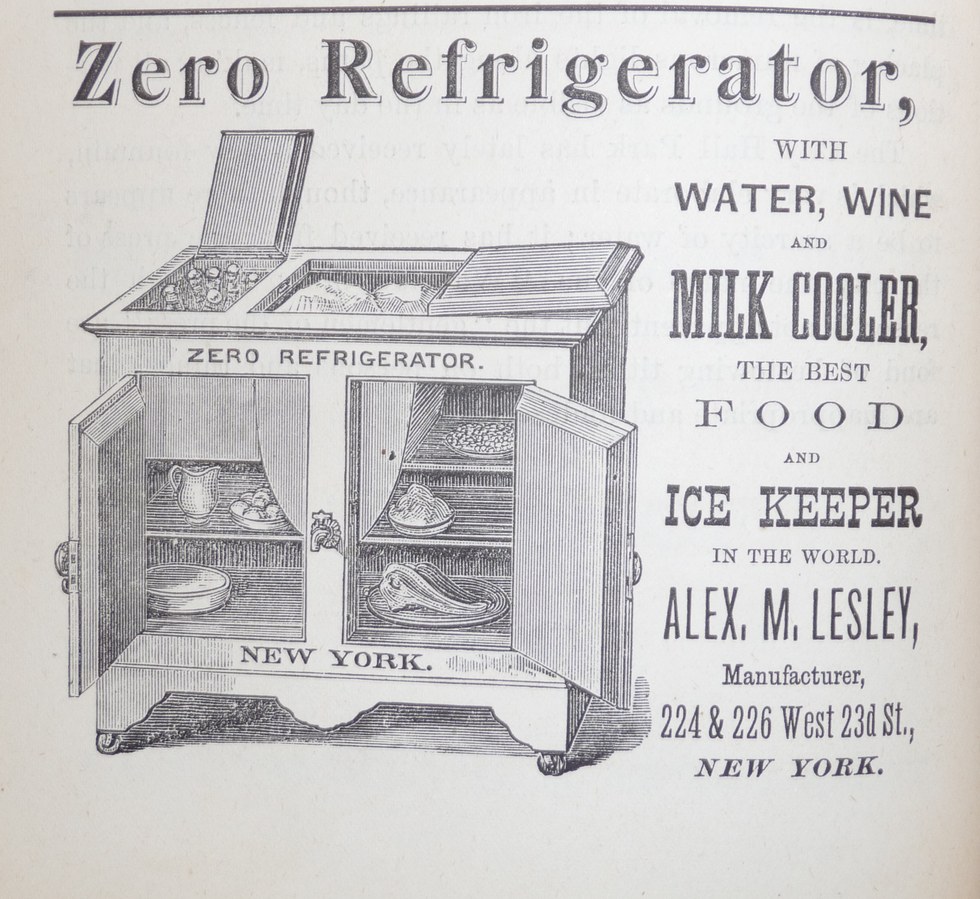 stuffnobodycaresabout.com
Modern refrigerators began to appear in homes during the late Victorian and early Edwardian eras. Those who could afford them bought refrigerators as another way to show off their wealth. However, early refrigerators had faulty designs and would leak toxic gases like ammonia, methyl chloride, and sulphur dioxide. Inhaling these gases could lead to a damaged respiratory system and then, eventually, an early death.
Wallpaper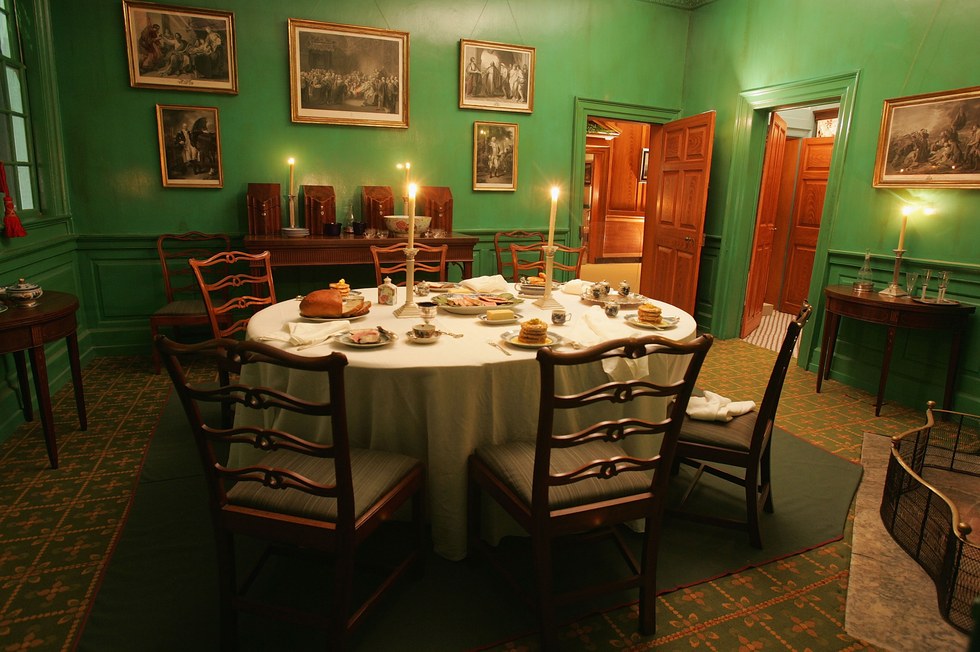 Joe Raedle/Getty Images News/Getty Images
During the 19th century, it became fashionable for middle class homes to have Scheele's Green wallpaper. This vivid green wallpaper was made with copper arsenate, which is quite poisonous. It's estimated that British Victorian homes contained 100 square miles of this fashionable poisonous wallpaper.
Milk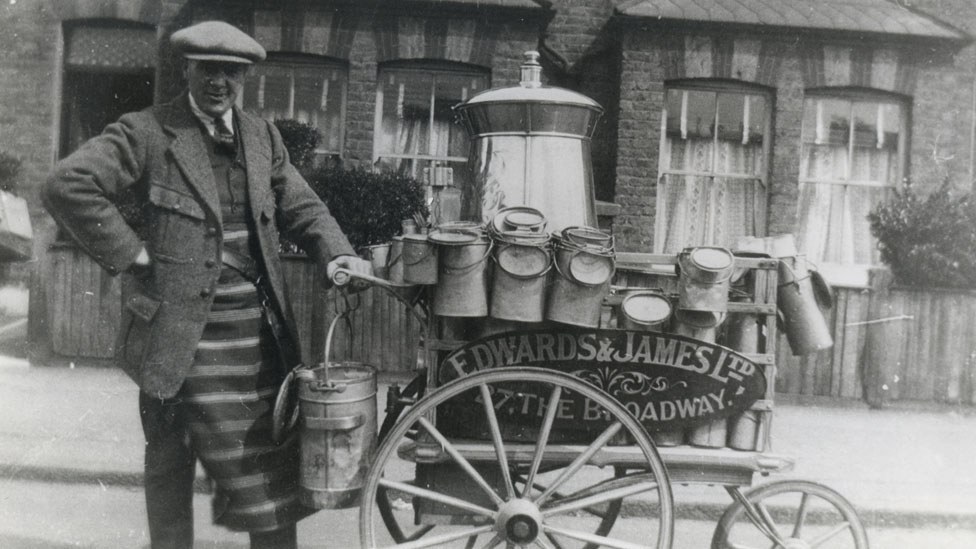 alchetron.com
In the Victorian era, milk did not always do the body good. Many people put boracic acid in their sour milk because they believed the deadly poison purified it. In the most mild case,s boracic acid caused nausea, vomiting, and diarrhea. But a larger dose of the poison caused people to contract bovine TB, which damaged the internal organs and the spine. Roughly 500,000 children died from boracic acid-induced bovine TB in the Victorian era.
Heat And Light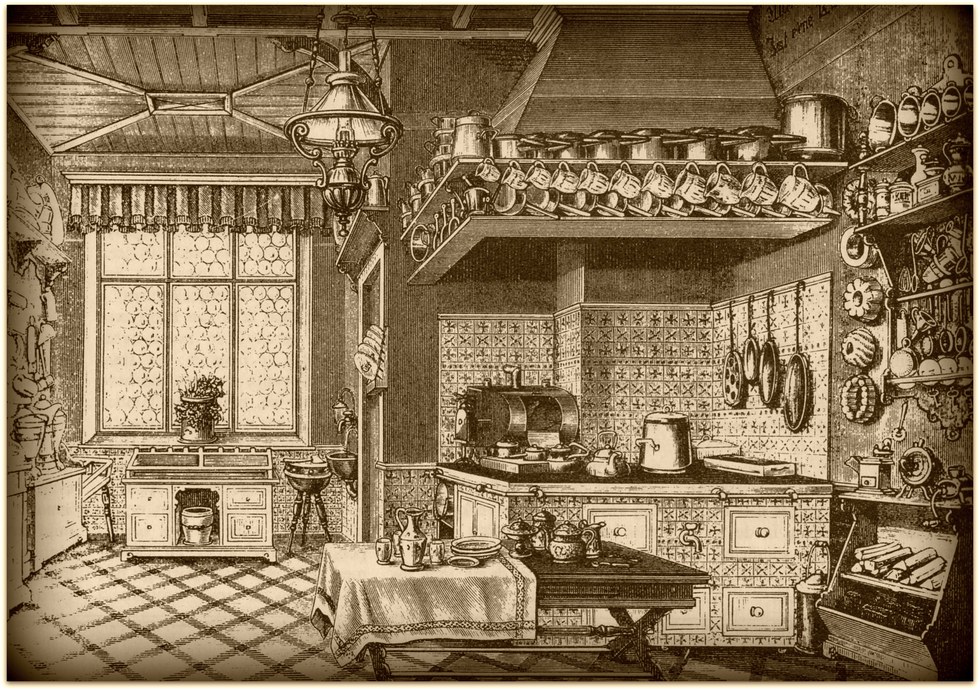 Flickr/Julka2009...(mostly off)
During the late Victorian era, homes began to have gas lighting and central heating. But the early versions of gas lighting and central heating did not have stopcocks and release valves. It was increasingly common during that time to hear stories of exploding stoves and people suffocating in their sleep.
Women's Beauty Products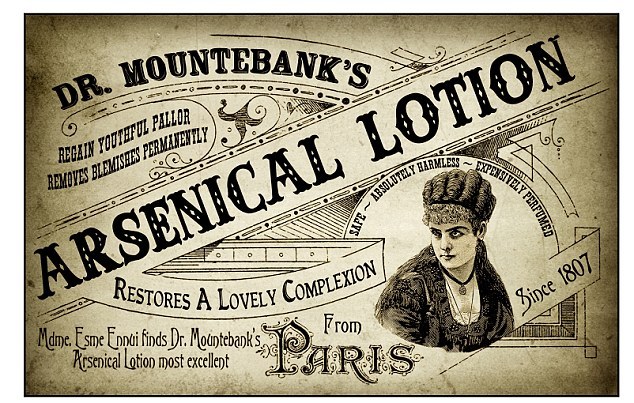 The Daily Mail
Arsenic was a popular ingredient in women's beauty products during the Victorian era. People believed that arsenic gave the skin a healthy glow. Arsenic wasn't just for women's face wash and makeup. People also took arsenic baths hoping to improve the overall quality of their skin. If that wasn't enough, it was also available as a beauty vitamin supplement that promised a clear complexion and brighter eyes. Today, arsenic is used in pesticides and rat poison.
Electricity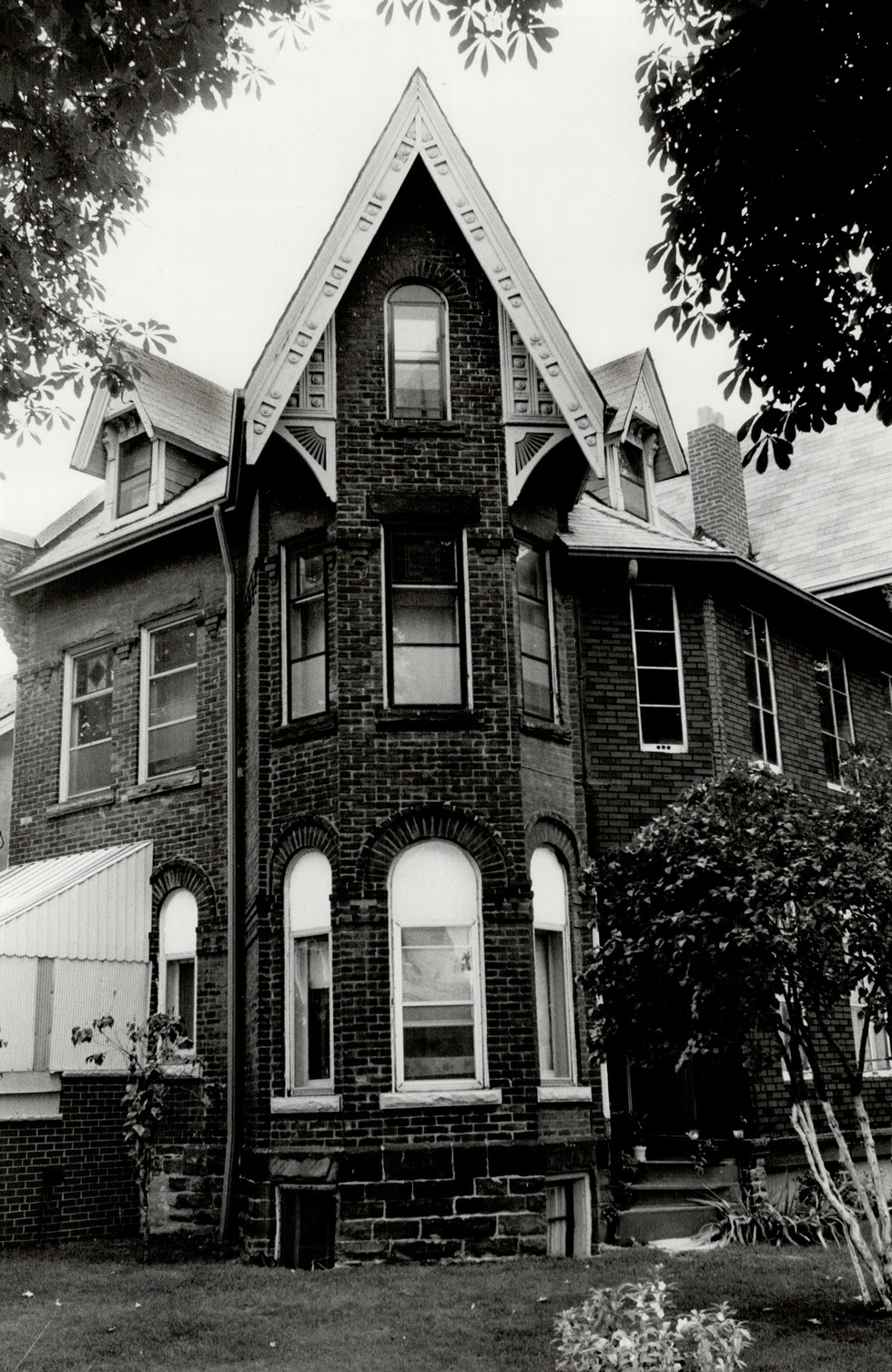 Keith Beaty/Toronto Star/Getty Images
It's common knowledge to never stick your finger in an electrical socket, but when electricity first became more common in homes in the early 20th century, people had no idea how to safely use it. People regularly got electrocuted when they used too many appliances at once in one socket, tried to fix electrical problems themselves, or touched uninsulated wires.

Baby Bottles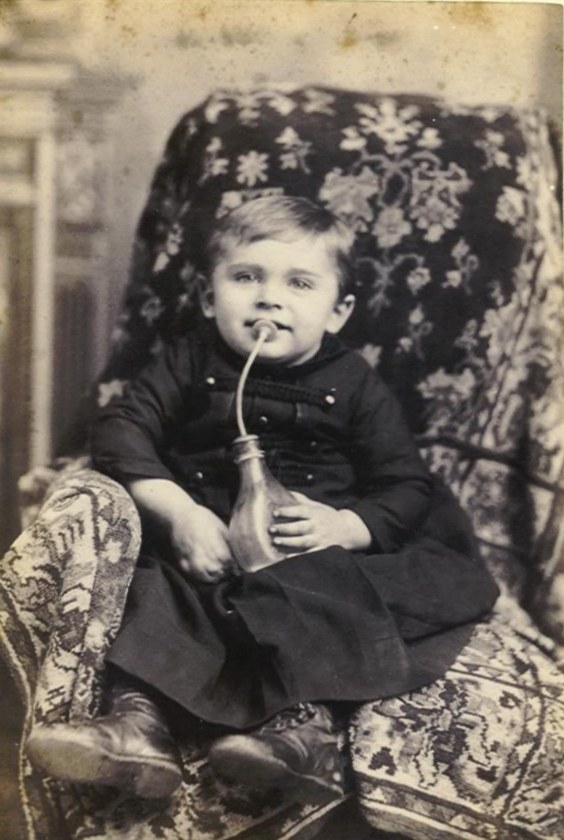 nourishingdeath.wordpress.com
Baby bottles were not even safe in the Victorian era. Unlike today's baby bottles, feeding bottles in the 19th century has a long piece of rubber tubing with a rubber teat at then end. Mothers were advised that it was not necessary to wash the rubber teat for at least three weeks. Not surprisingly, deadly bacteria formed in the porous tubbing and killed many vulnerable children.
Toilets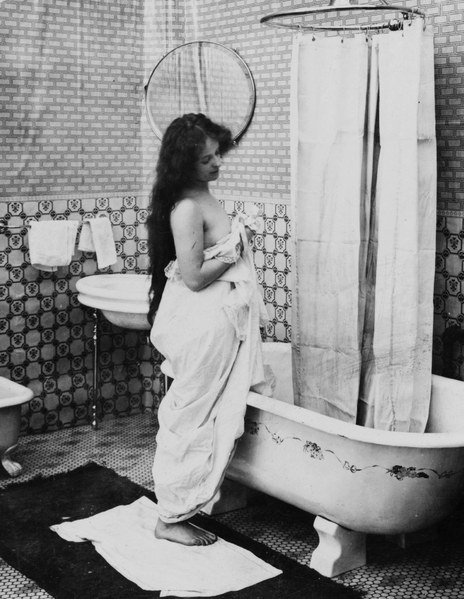 littlemissarchitect.com
Flush toilets were first introduced in the late 18th century, but they only became popular in homes during the mid-19th century. These toilets were known to explode from time to time. Plumbing in the 18th and 19th century was rudimentary and human waste would often build up in the pipes, oozing flammable gases such as methane and hydrogen sulphide. Sometimes, those flammable gases would leak back inside the house, and if there was a lit flame, it would ignite.
Women's Corsets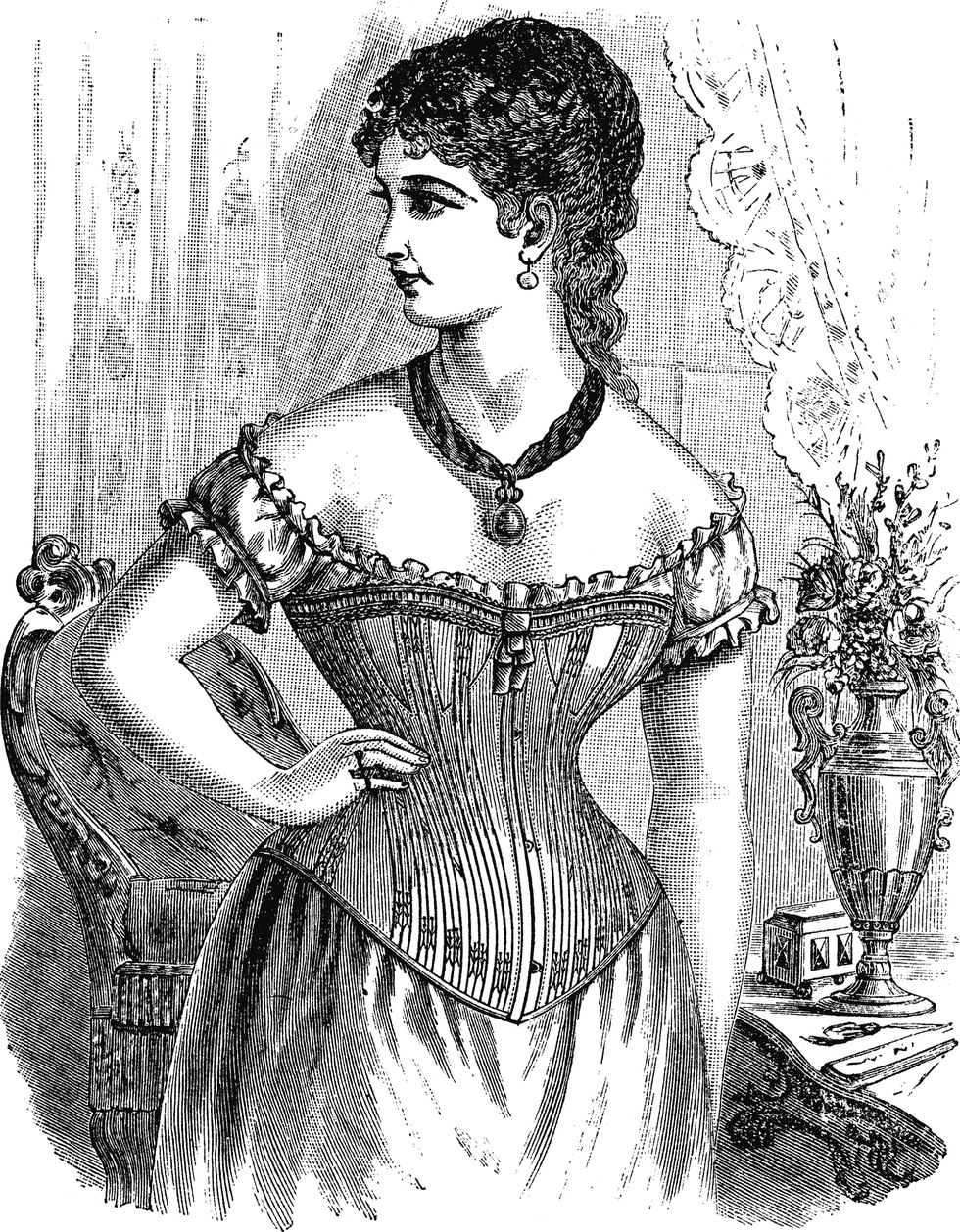 Wikimedia Commons
Beauty was more than just pain for Victorian women—it was deadly. It was fashionable for women to squeeze into tiny corsets that not only broke ribcage bones to create a small waist, but also distorted the liver, constricted the lungs, and displaced the uterus. Some women even wore those corsets while pregnant.
Subscribe To Our Newsletter