Donald Trump is known for many things—U.S. presidential hopeful, reality TV star, billionaire real estate mogul, and the punch line of many comedic acts. Unfortunately, some things Trump has done, especially in business, are far from funny for the other people involved. 

Trump University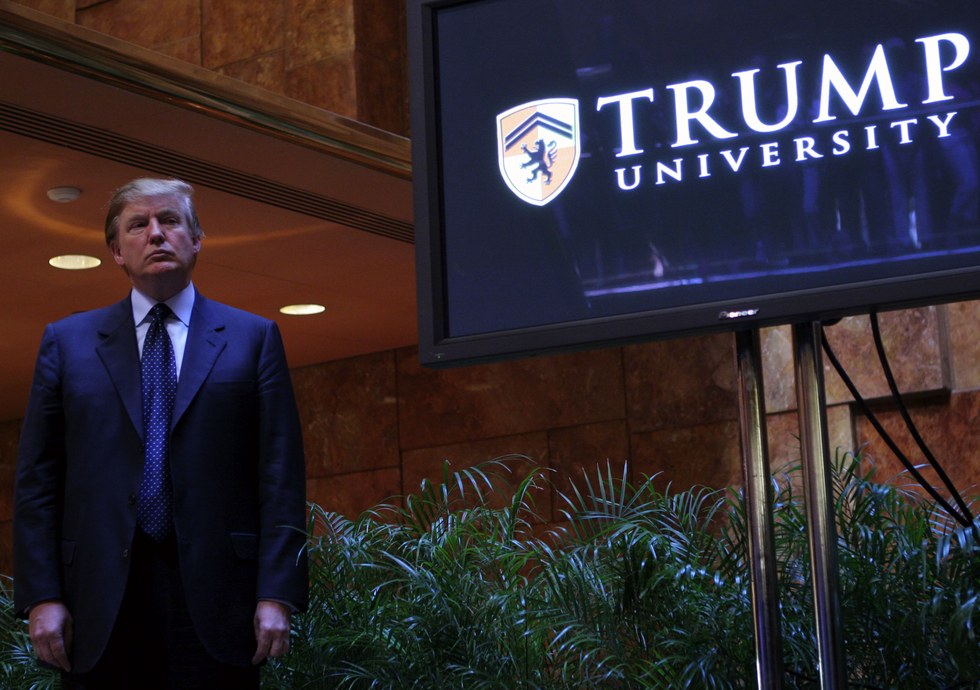 Thos Robinson/Getty Images Entertainment/Getty Images
The Trump Entrepreneur Initiative, formerly Trump University, offers courses in real estate, entrepreneurship, wealth creation, and asset management. The price for courses range from $1,500 to $35,000. And much like Scientology, the higher you want to go in these series of classes that allegedly teach Trump's secrets, the more you pay.
Not surprisingly, former students who felt like they were cheated sued Trump University.
"For my $35,000+ all I got was books that I could have gotten from the library that could guide me better then Trump's class did," said one complaint in the lawsuit.
In April 2015, Trump was found by a judge to be personally responsible and that the lawsuit would go to trial.
Donald Trump Vs. The NFL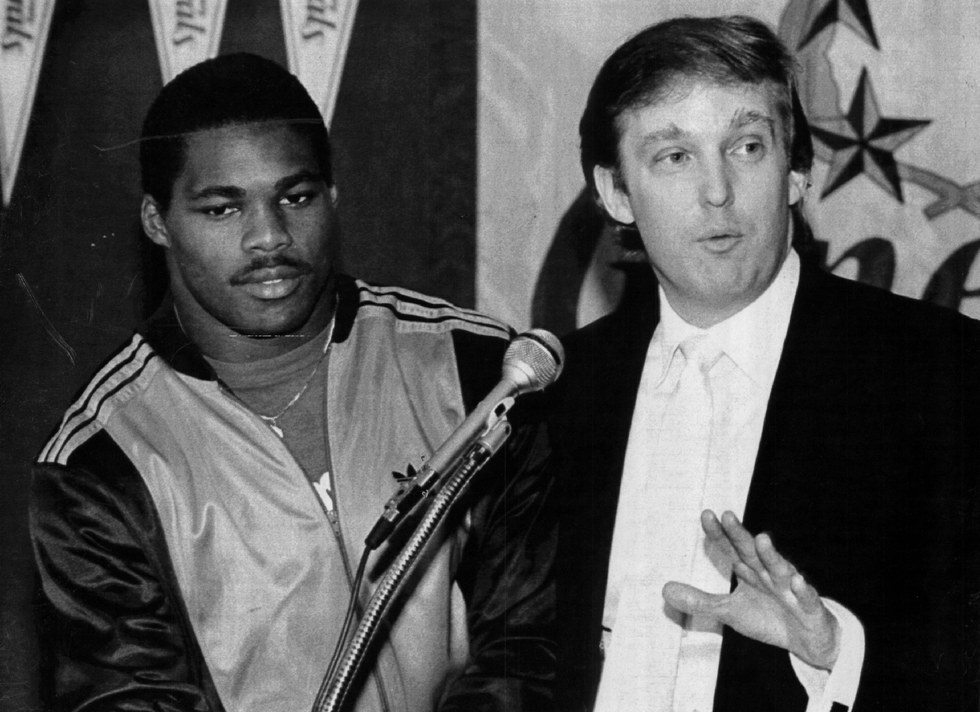 The Sporting News/Sporting News/Getty Images
The NFL has a longer off-season than any other professional sports league in the United States. But for a few years in mid-1980s, there was the USFL, a professional football league that played in the spring and summer.
For the few short years it was in existence, the USFL was actually good. It had national television contracts with ABC and ESPN. Heisman Trophy winner Herschel Walker even chose to play in the USFL over the NFL.

Then came The Donald.
Trump bought the New Jersey Generals during the league's second year in operation. He could not stand being considered second to the NFL, and convinced other USFL team owners to try to move their schedule to the fall in order to compete with the NFL.
That move ended up being the end of the USFL. After a lengthy and costly antitrust suit against the NFL, the USFL won a Pyrrhic victory and received a whopping total of $3. Despite the pathetic win, the USFL folded after just three years in existence.
The Trump Shuttles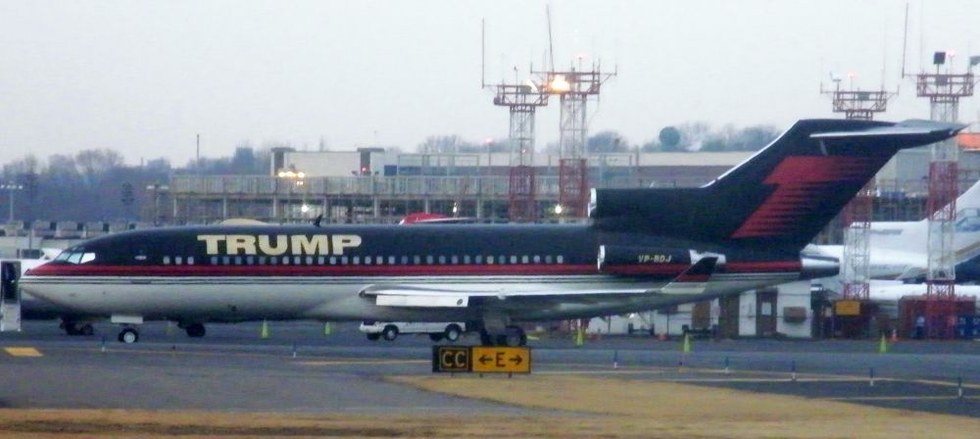 Wikimedia Commons
In 1988, Eastern Air Lines was in big financial trouble and Trump smelled an ostentatious opportunity. He bought the airline and made tickets more expensive. He attributed the price hike to the new "luxury" features in the planes like chrome seat belt latches, maple wood veneer floors, and even a gold-plated toilet. Nothing says class and luxury like relieving yourself 30,000 feet up in the air in a gold toilet.
To finance this totally tasteless venture, Trump got a $380 million loan from 22 banks and the banks never saw a penny back from those loans. After defaulting on the loans, the banks took possession of the airline, but they could not sell the planes.
Trump Ocean Resort Baja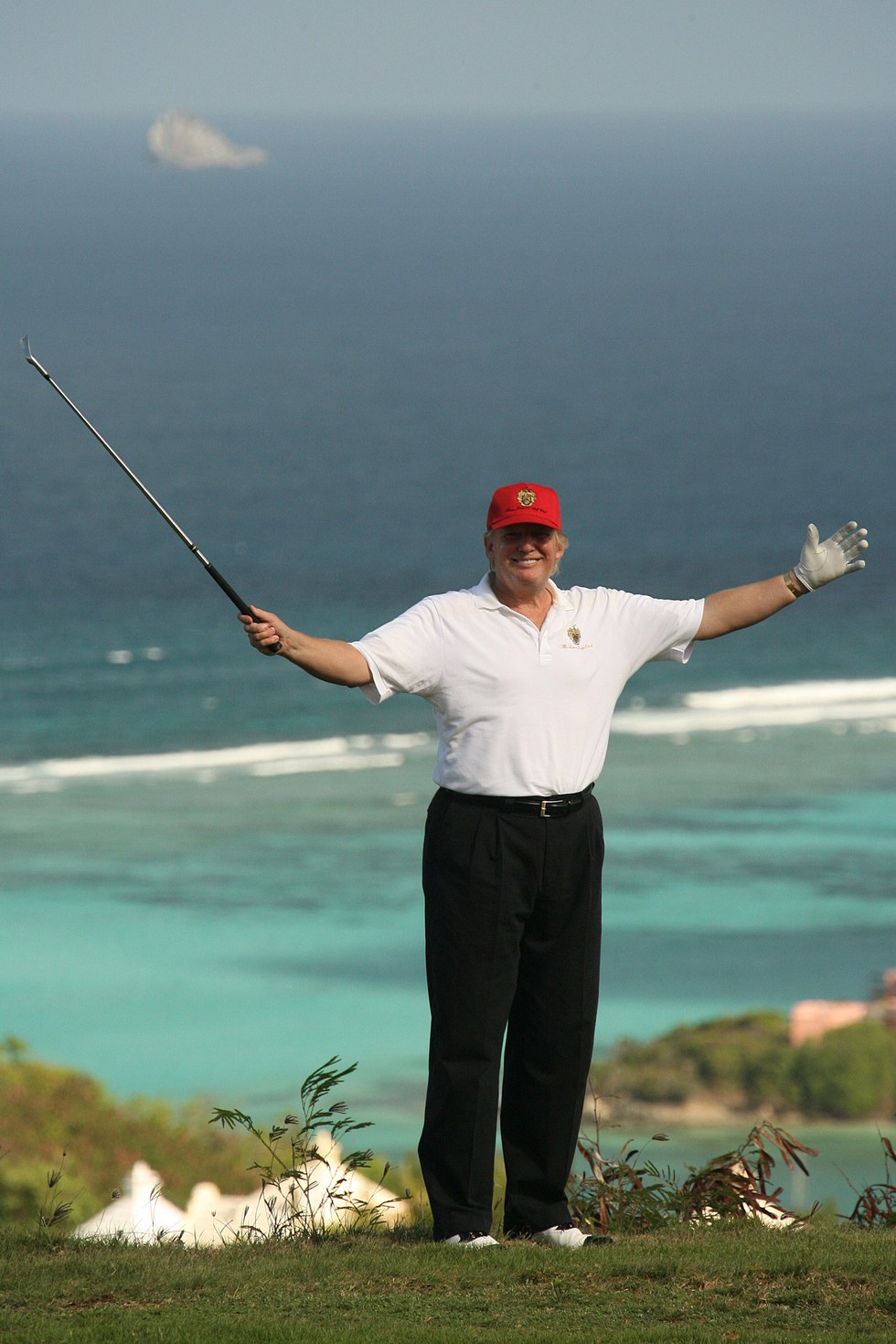 Mirek Towski/FilmMagic/Getty Images
Trump is not only astute at screwing over banks, but he also has a knack at screwing investors.
The Trump Ocean Resort Baja was supposed to be the ultimate luxurious resort in Mexico. Trump did not do much except contribute his name to the project and hassle potential donors. The hotel project received $32 million from investors, but the resort was never built. The project sent a letter to all the investors informing them that loan negotiations for the project has collapsed and that the buildings that they were told would be built with their money did not even exist. The letter also informed them that the company was allowed to spend their money anyway and then quoted a part of the contract.
The very next month Trump removed his name from the project and then said that the investors were "lucky" because they could have lost even more money if the project was built.
Trump Vs. Deutsche Bank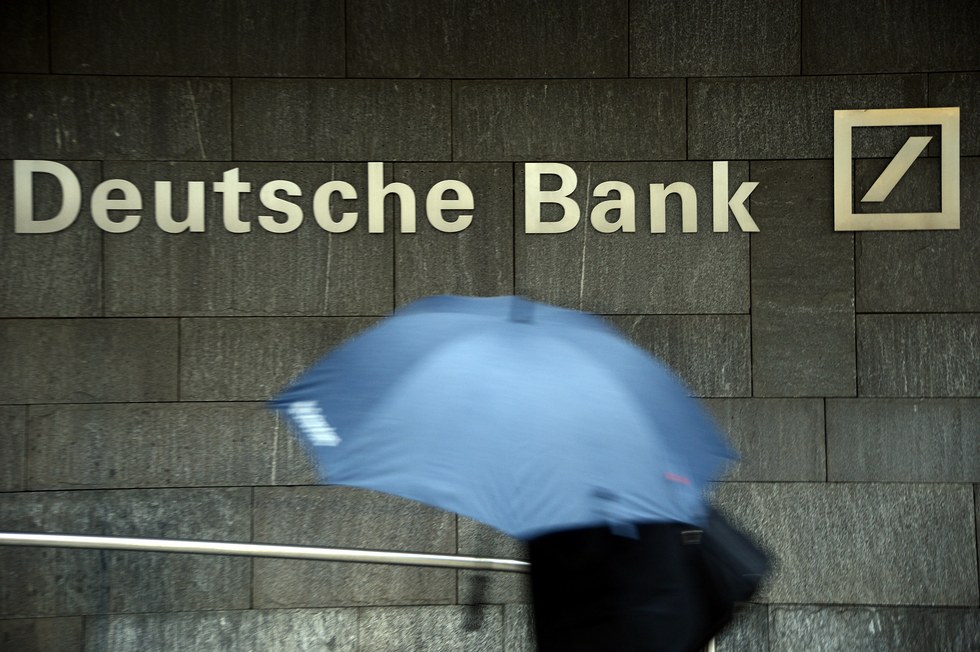 Thomas Lohnes/Getty Images News/Getty Images
Trump borrowed $640 million from Deutsche Bank to build a Trump Tower and hotel in Chicago. In the loan agreement Trump personally guaranteed $40 million. When it was time for Trump to pay up, he sued for $3 billion instead.
He said that the "force majeure" clause in the loan contract, which protects borrowers from things outside of their control like a natural disaster, should also apply to the real estate market. He argued that the housing market crash was an Act of God and it was out of his control. He said that he should only have to pay the bank back if his project actually made money.
Understandably, Deutsche Bank was mad and said in court that "Trump is no stranger to overdue debt;" Trump turned around and sued again for damaging his reputation. The lawsuits got so out of control that both parties just dropped their cases. Deutsche Bank lost $40 million in this entire ordeal, and Trump walked out loosing no money, besides his legal fees.
Atlantic City And Trump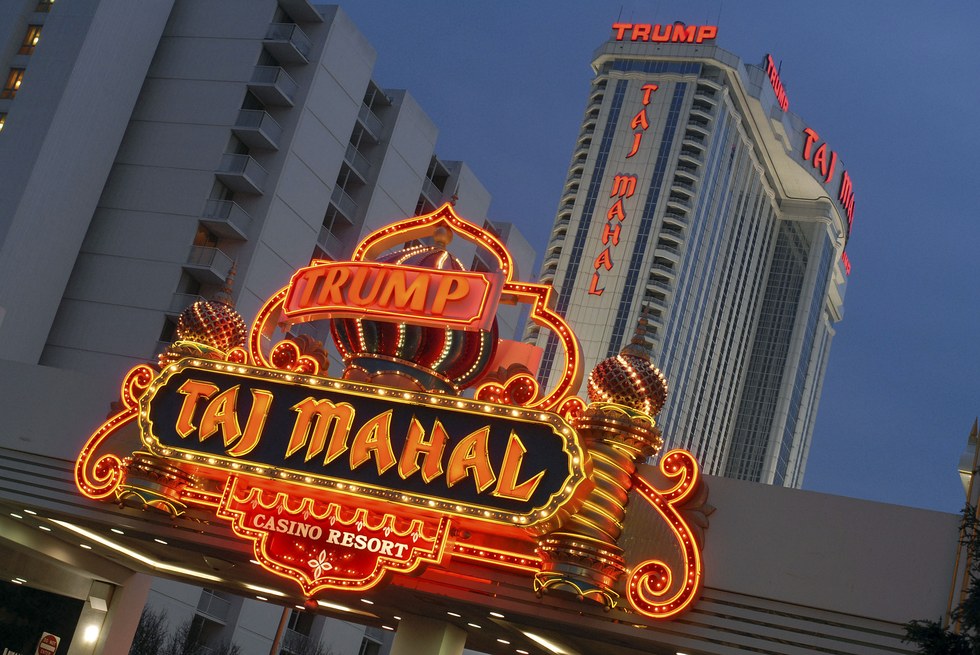 William Thomas Cain/Getty Images News/Getty Images
Donald Trump declared Chapter 11 Bankruptcy for his Atlantic City hotel and casino properties four times—The Trump Taj Mahal in 1991; the Trump Plaza Hotel in 1992; Trump Hotels and Casino Resorts in 2004; and Trump Entertainment Resorts in 2009.
Donald Trump, The Slumlord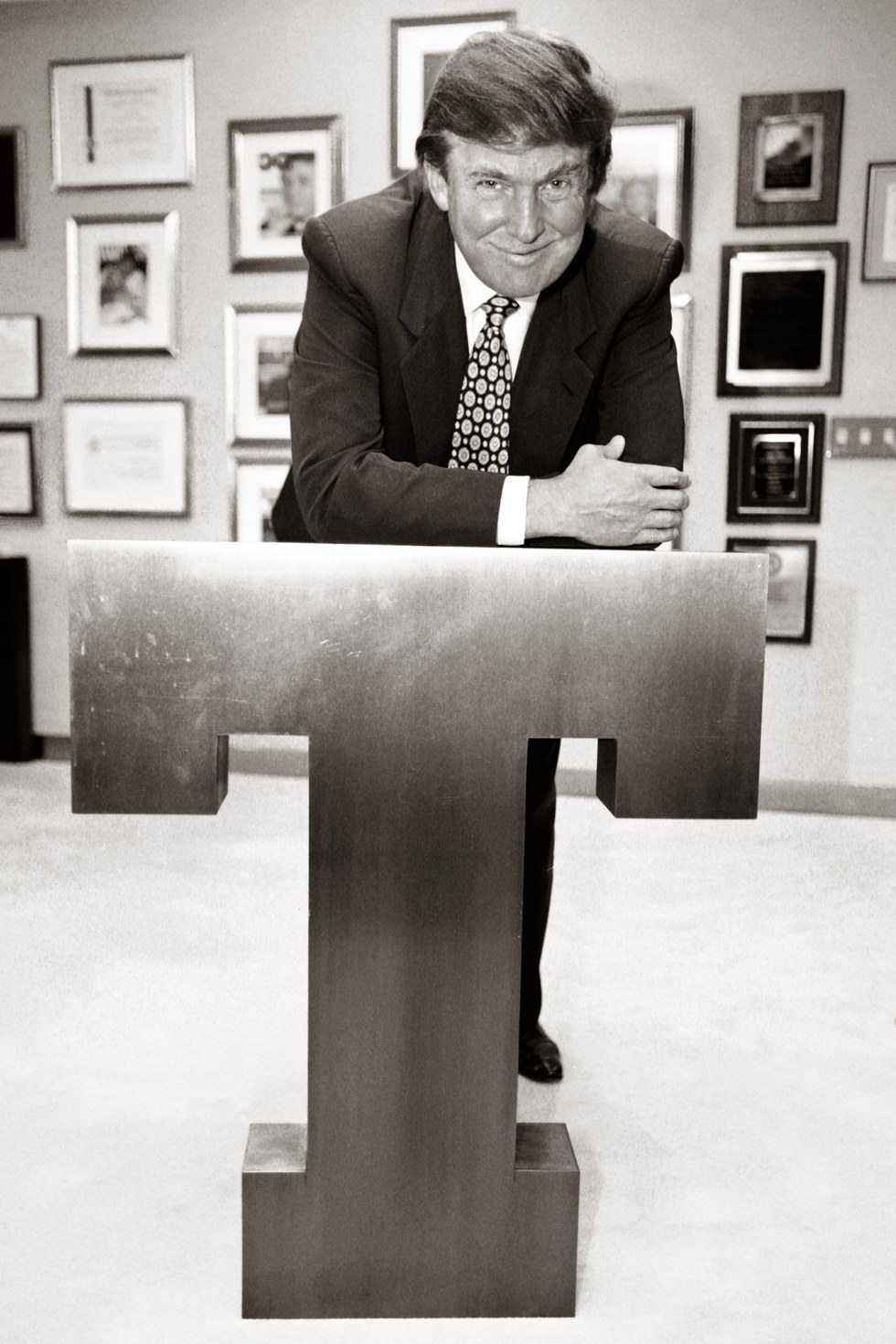 Timothy A. Clary/AFP/Getty Images
In 1973, Trump Management Cooperation, which Trump was president of, was sued by the Justice Department. According to the lawsuit, Trump was accused of discrimination against black people who wanted to rent his apartments. The case was eventually settled outside of court and now Trump boasts about his fantastic relationship with "the blacks."
Donald Trump, The Ultimate Hypocrite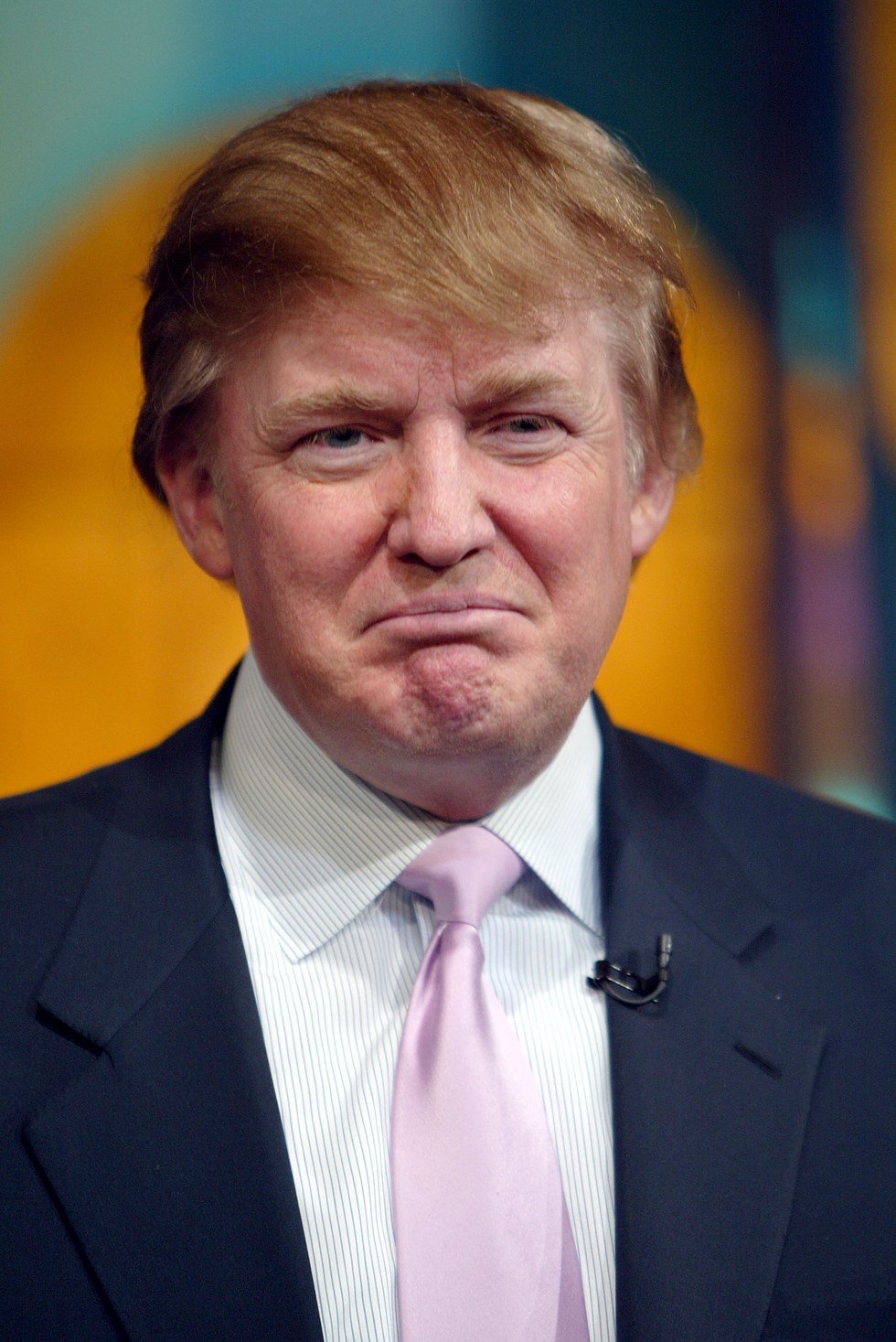 Scott Gries/Getty Images Entertainment/Getty Images
While on his presidential campaign, Trump has made some ignorant and racist comments about Mexicans and China. He accused Mexico of not only stealing American jobs, but also sending over rapists and drug dealers. And for the last several years, Trump has bemoaned China for stealing American jobs, as well as ruining the U.S. economy.
Of course, Trump's line of ties that were sold at Macy's were made in China, and his line of suits were made in Mexico.
Trump's $900 Million Personal Debt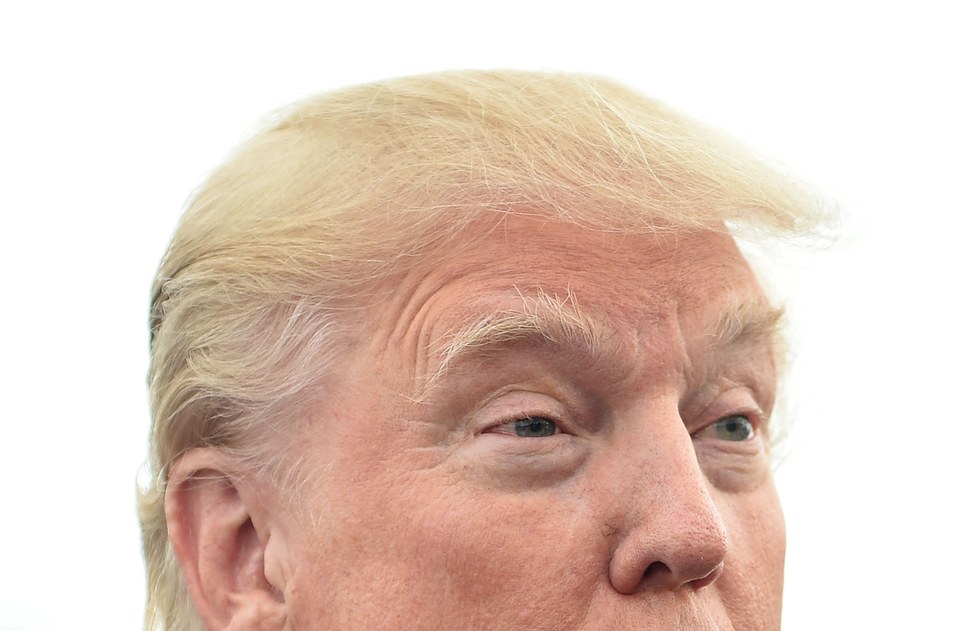 Andrew H. Walker/Getty Images Entertainment/Getty Images
In the 1990s, Trump personally accumulated a debt of $900 million. This debt was not tied to his companies, which at the time were in $3.5 billion of corporate debt, but from his own personal spending.
Later, in 2005 he told the New York Times that he was able to make a deal with the banks he owed money to. After all his bad deals, banks still continue to loan him money.
Subscribe To Our Newsletter