Neerja Bhanot was a hero after she bravely gave up her life in order to help save the lives of 340 passengers aboard Pan Am Flight 73 in September 1986. Terrorists had boarded the plane, and wanted to use American passengers as leverage. Through Bhanot's quick action the majority of the passengers were able to escape unharmed. Now, with a movie coming out soon about her life, audio of her voice announcing the flight has been released.
Neerja Bhanot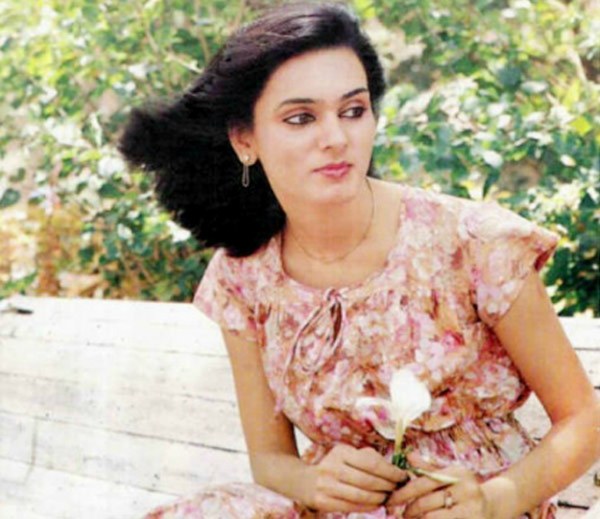 Post Pickle
The beautiful Bhanot had done some commercial ad work prior to working for Pan Am. Following a tumultuous—and luckily short—arranged marriage she went to Miami to complete training as a flight attendant.
When the terrorists had boarded her flight in Karachi, Pakistan, she alerted the cockpit crew, and they were able to escape through an overhead hatch so the plane could not be forcibly flown. The hijackers, who were part of the Abu Nidal Organization had intended on flying the plane to Israel and crashing it into a building.
Pan Am 73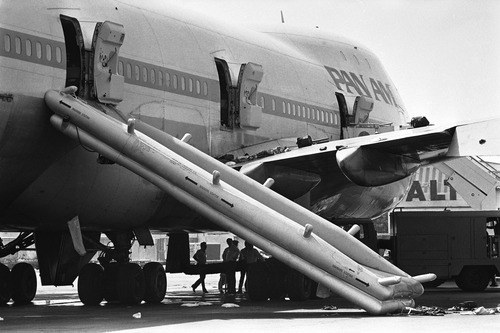 SLTRIB
She was just shy of her 23rd birthday when the hijacking took place, but with the cockpit crew gone, she was the senior member on the flight. Along with other attendants, Bhanot hid the passports of the 41 Americans on board so the terrorists could not differentiate them.
The hijackers lost patience after a tense 17 hours and opened fire on the passengers while setting off explosives. Neerja opened the emergency door and flung open the inflatable chute, but instead of escaping she helped usher out passengers. She was shot and killed by shielding three children from bullet fire.
Of the 360 passengers, 20 were killed with two of those being American. Posthumously, the woman labeled "The Heroine Of The Hijack" and was awarded the Ashok Chakra Award, which is India's highest award for bravery during peace time. Her face was put on a stamp in India in 2004, and received awards in Pakistan and in the United States for her extreme heroism.
Listen As Neerja Bhanot Introduces Pan Am 73
Subscribe To Our Newsletter