For some of these places it's the beauty, for others it's the wonder. People from all over come to see these marvelous places and hope to relish in the romantic sight. These places are notorious for attracting couples. If someone is considering treating themselves or their loved one to a romantic place, they should consider any of these 15 places.   
Tivoli, Italy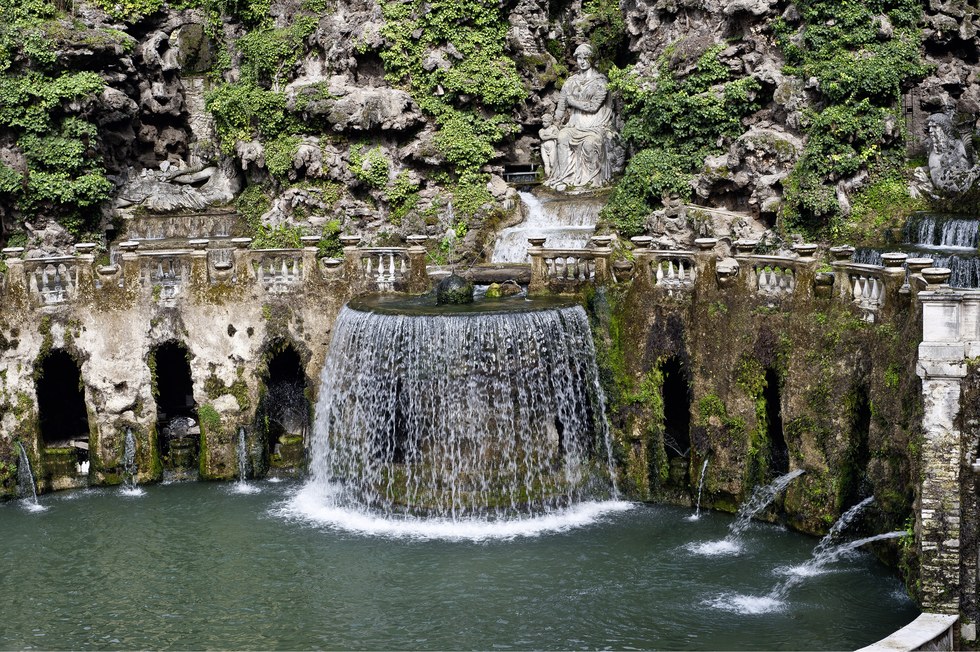 Imagno/Hulton Archive/Getty Images
There are a number of gorgeous architectural structures and villas in Tivoli, Italy guarantee to make you fall in love. This lovely waterfall is constantly making newlyweds gush.
Santorini, Greece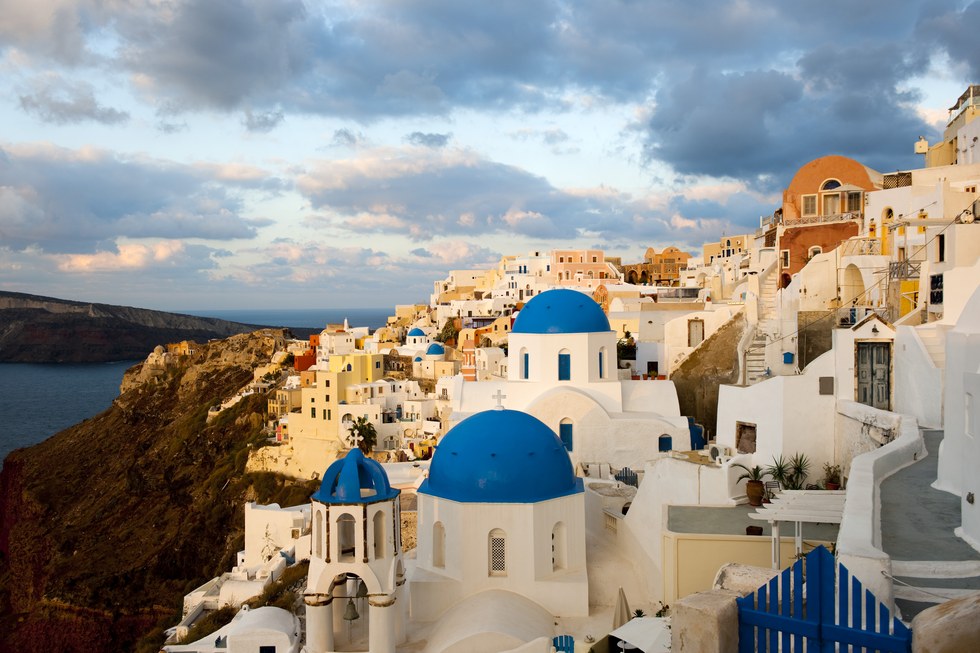 Ullstein Bild/ullstein bild/Getty Images
The peaceful and surreal view in Santorini, Greece is a sight no couple can soon forget. The gorgeous old city and water front view are to die for. It's like you and your loved one have a peace of pure paradise.
Koh Samui, Thailand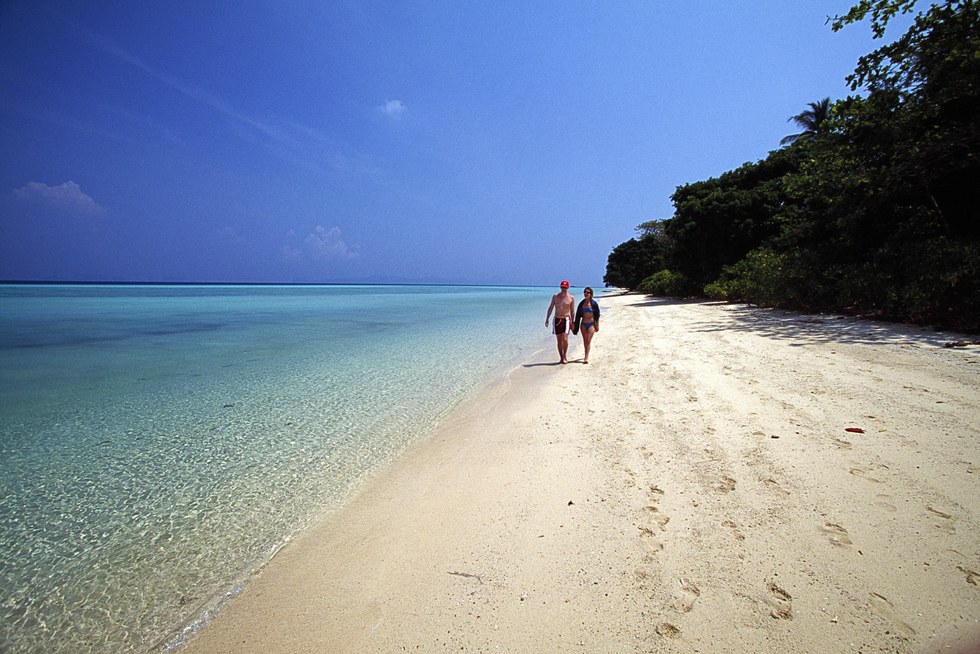 Ben Davies/LightRocket/Getty Images
Taking your special someone to Koh Samui in Thailand is one the best ideas anyone could have. Koh Samui has an abundance of fun activities, romantic views, and delicious exotic food.
Kyoto, Japan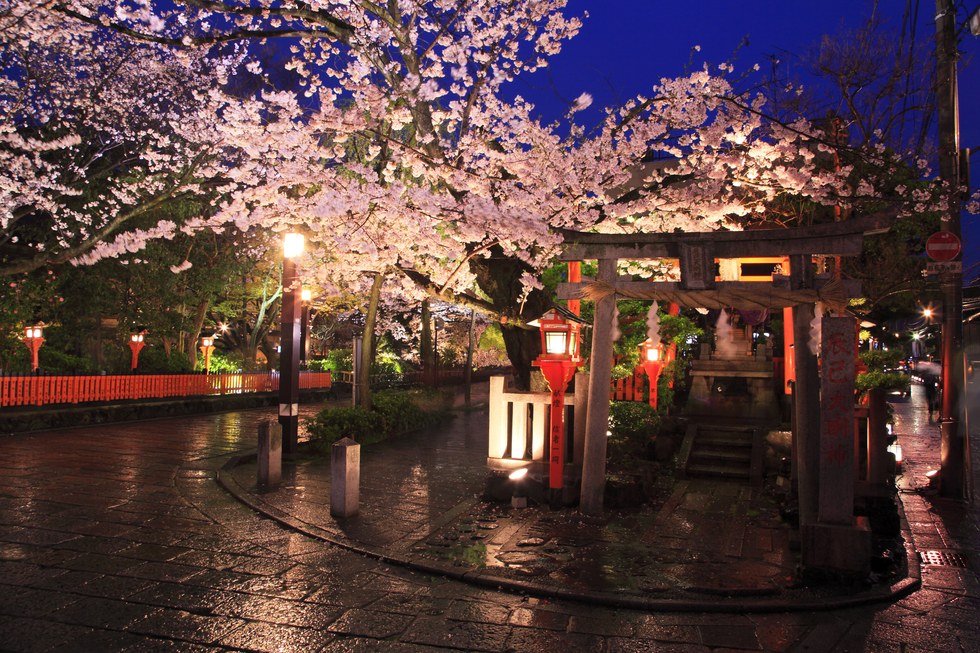 Jtb Photo/Universal Images Group/Getty Images
Maybe it's the enchanting cherry blossoms or the wonderfully structured temples. You can sense the love in the air in Kyoto, Japan. Enjoy all that Japanese nature in one of their many glorious gardens and remember what it means to fall in love.
Paris, France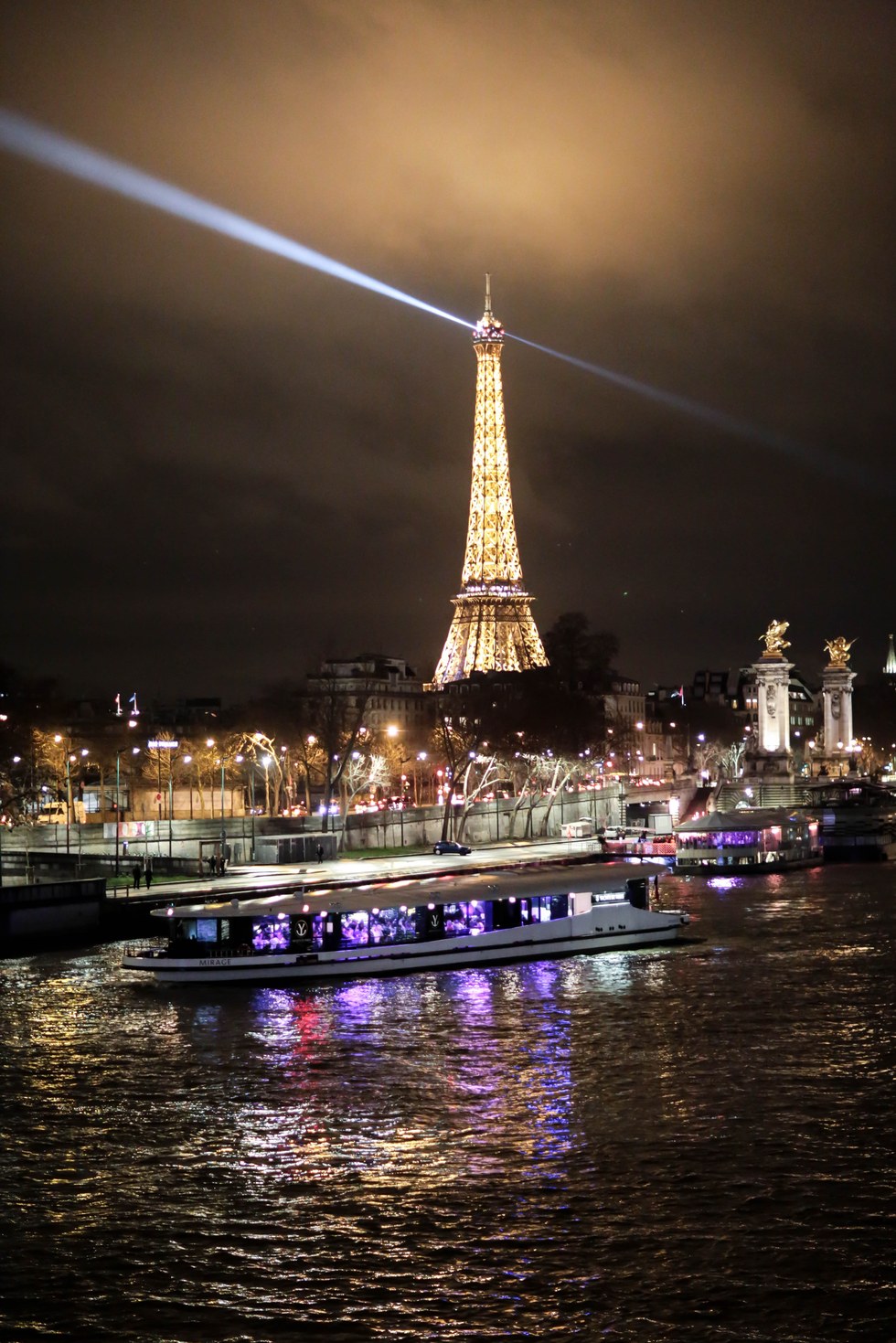 Paris, France
The city of love sure lives up to its name. There aren't too many more places filled with romance like Paris. With their rich culture, intoxicating atmosphere, and famous cuisines you and your love will never want to leave.
Madrid, Spain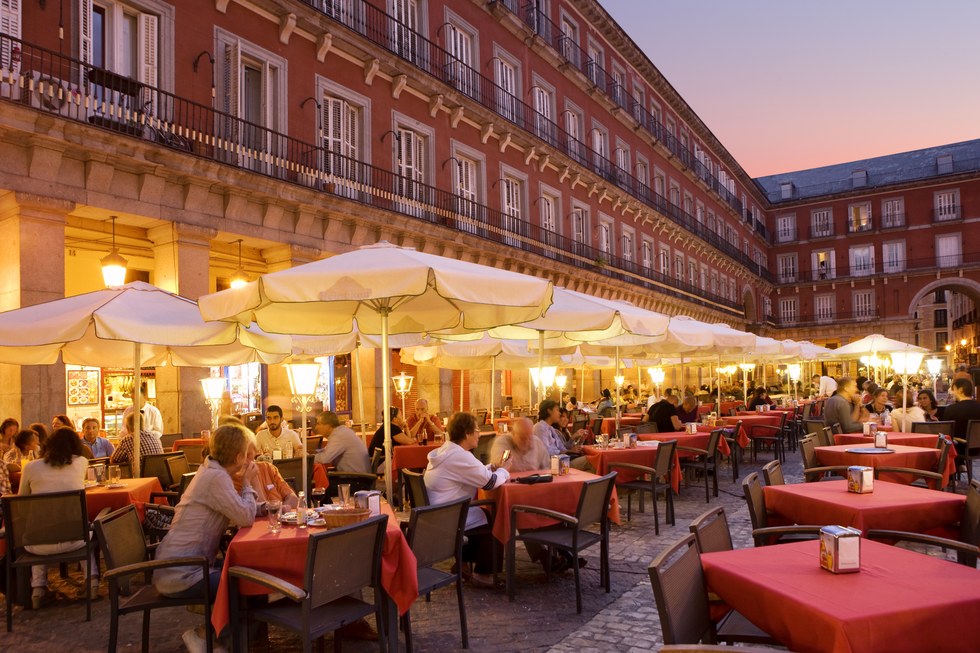 Madrid, Spain Visions Of Our Land/The Image Bank/Getty Images
Madrid is known for its wonderful clothing stores and exciting festivals. One of their greatest attractions is their quaint and romantic cafes. Being in such a intimate setting can only make for a fun evening.
Dubai, United Arab Emirates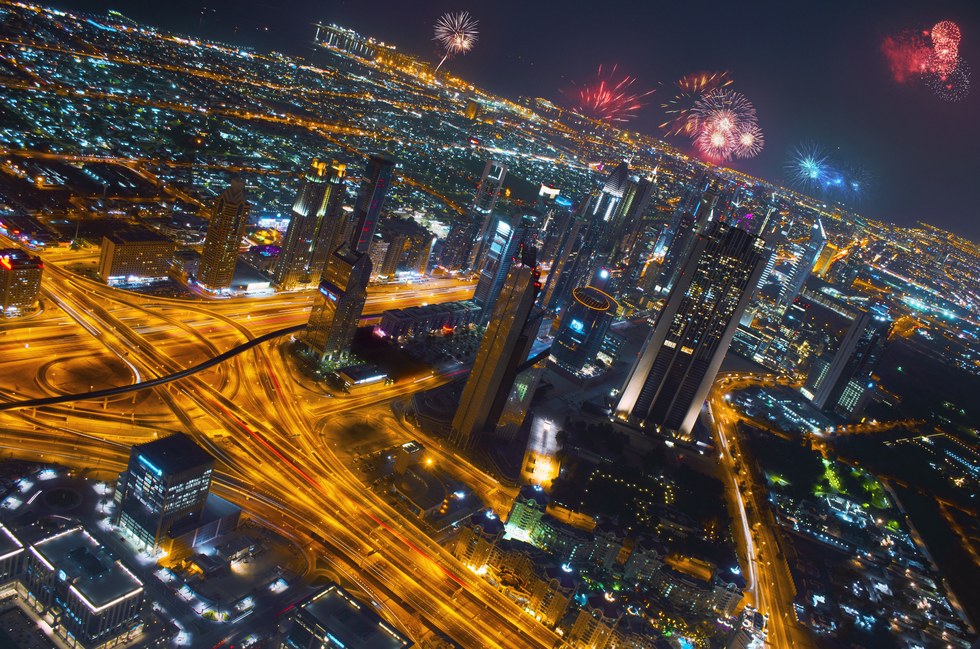 Kiratsinh Jadeja/Stone/Getty Images
Whether you and your loved one watch the sun set while roaming the dessert, or have a magical night in the city, Dubai will have the sparks flying between you two.
Alaska, United States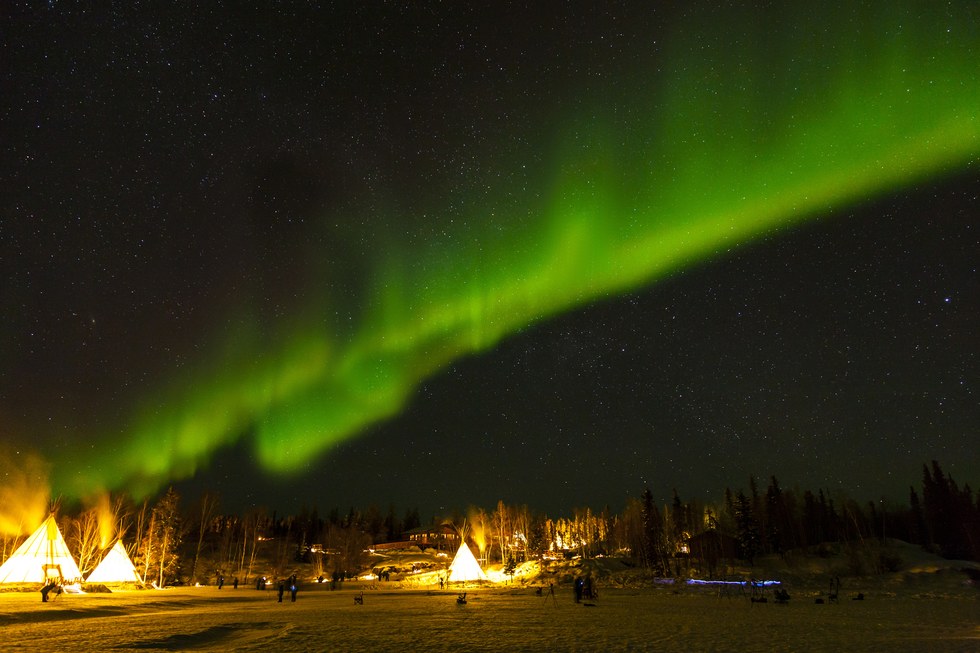 Jtb Photo/Universal Images Group/Getty Images
If seeing your loved one in the Alaskan snow doesn't warm your heart, a trip to see the Northern Lights will. Seeing the ray of colors dance across that star lit sky will feel like nothing the two of you have ever experienced.
Rome, Italy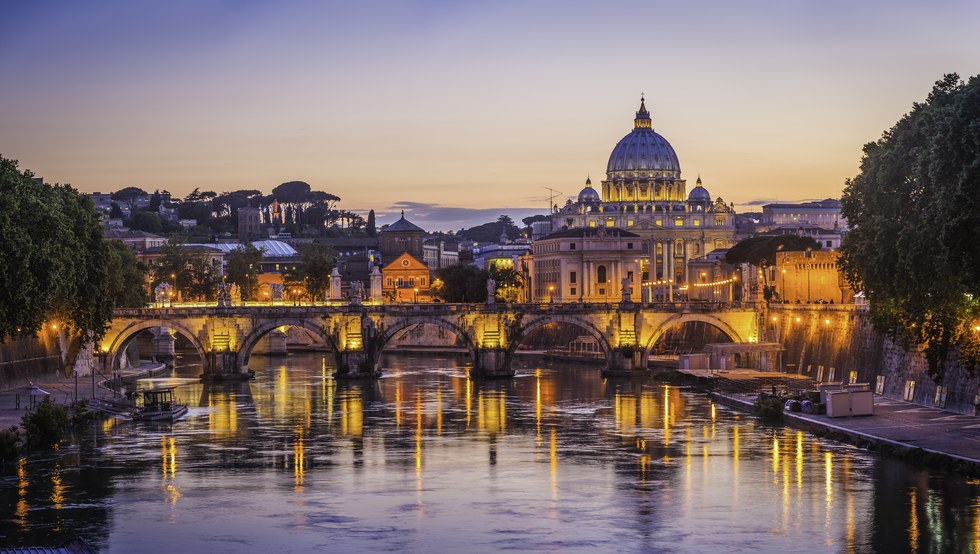 Rome, Italy Fotovoyager/iStock/Getty Images
Perhaps it's the language that makes Rome so enticing to couples. This beautiful city lures people in love in like honey does bees. Everything from the historic architect to the delicious food leaves a sweet taste in the memories of those who visit.
St. Moritz, Switzerland

Dea / Archivio J. Lange/De Agostini/Getty Images Murat Taner/Photolibrary/Getty Images
The peaceful yet adventurous city of St. Moritz is perfect for couples who enjoy doing a number of outdoors like skiing, as well as indoors activities like getting cozy and warm.
Jeju, South Korea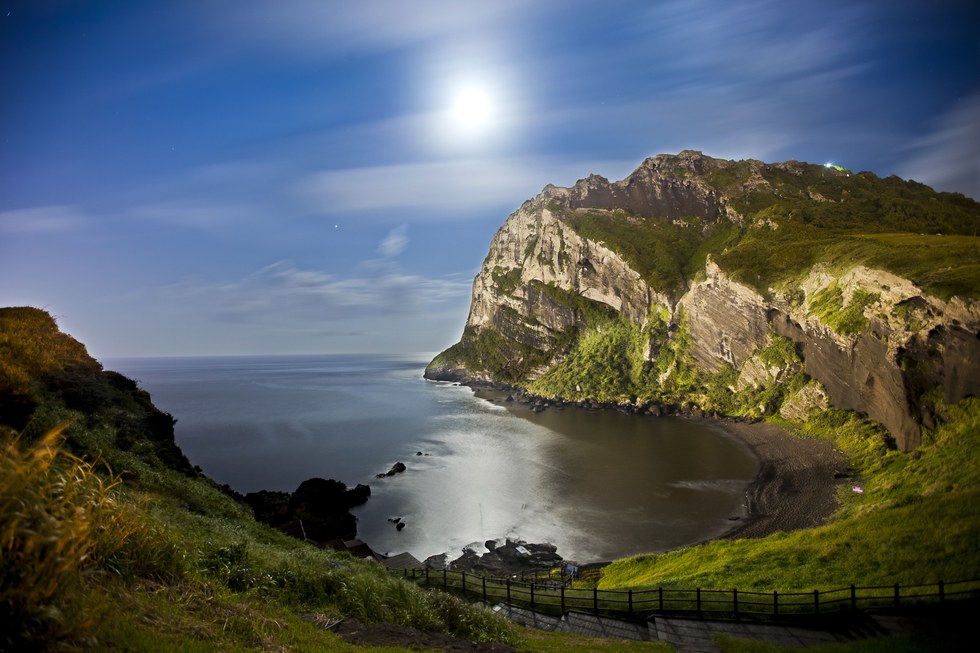 Prevost Vincent / Hemis.fr/hemis.fr/Getty Images
Jeju is a popular honeymoon spot for couples who appreciate the majesty of this place. A romantic getaway many couples look forward to.
Upstate New York, United States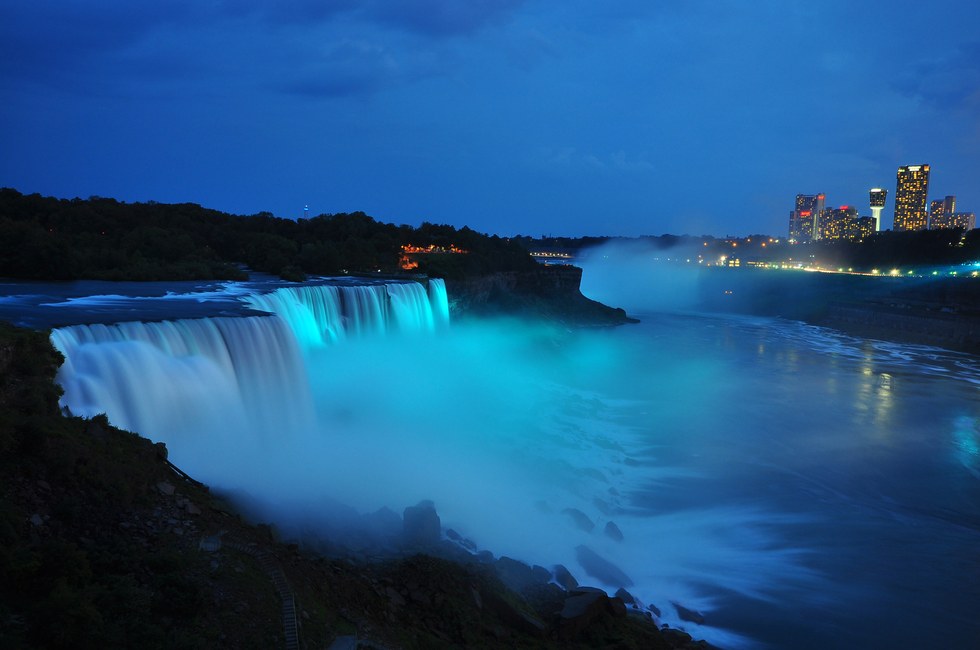 John Normile/Getty Images News/Getty Images
When people think about New York they think of the Statue of Liberty and the Yankees. What people tend to forget about is New York's romantic sides, like Niagara Falls. The scene of this cherished spot has been a romantic classic getaway.
Oahu, Hawaii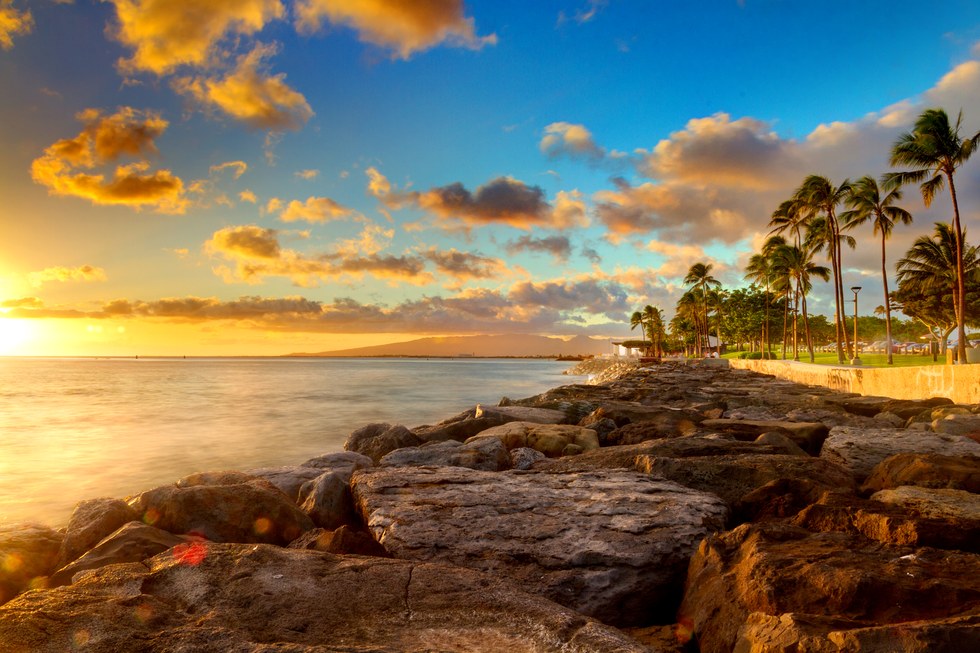 Anna Gorin/Moment/Getty Images
You can't mention romantic places without mentioning places like Oahu. If the beautiful ocean doesn't have a couple hypnotized, the stunning sunsets will. Feel at ease on this gorgeous island and soak it all in.
London, United Kingdom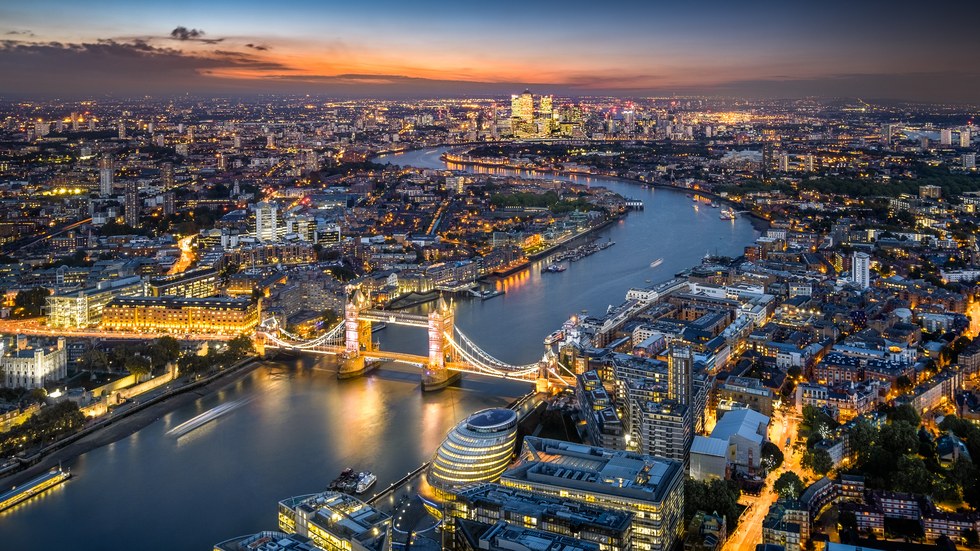 Tangman Photography/Moment/Getty Images
London at twilight will make anyone's heart skip a beat. London becomes so much more romantic at night.
Los Angeles, United States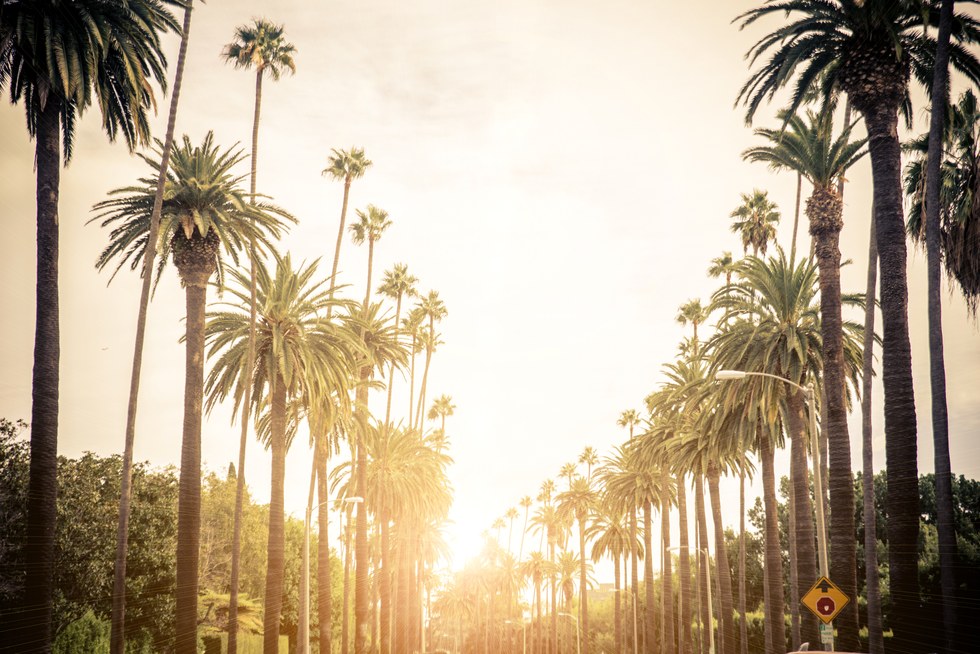 Oneinchpunch/iStock/Getty Images
Grab your partner and get lost in the city. Lose yourself in all the diverse things Los Angeles has to offer. You and your partner can spend the day shopping at the best stores, eating at famous restaurants, and enjoying the many entertainment opportunities that are abundant in Los Angeles.
Subscribe To Our Newsletter