On February 1, 1979 the exiled Ayatollah Ruhollah Khomeini returned to Iran and ushered in a new era of an Islamic Republic that established authoritarian rule. The overthrown government of the Pahlavi dynasty under Shah Reza Pahlavi was a pro-Western monarchy however, and prior to its demise, had presided over an Iran that was not unlike modern nations in the West.
Here are some images of what Iran's capital, Tehran, and its culture looked like before the 1979 revolution.
Valiasr Street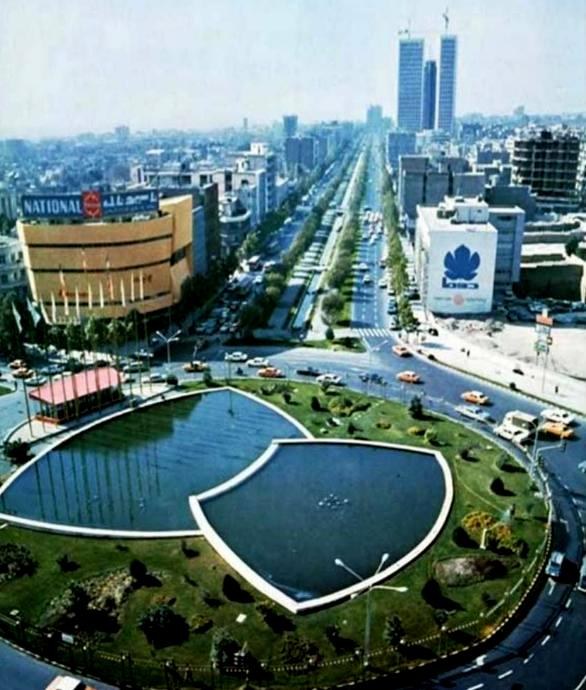 Wikimedia Commons
Valiasr Street is considered one of Tehran's main thoroughfares and commercial centers, and divides the city into western and eastern parts.  
Markets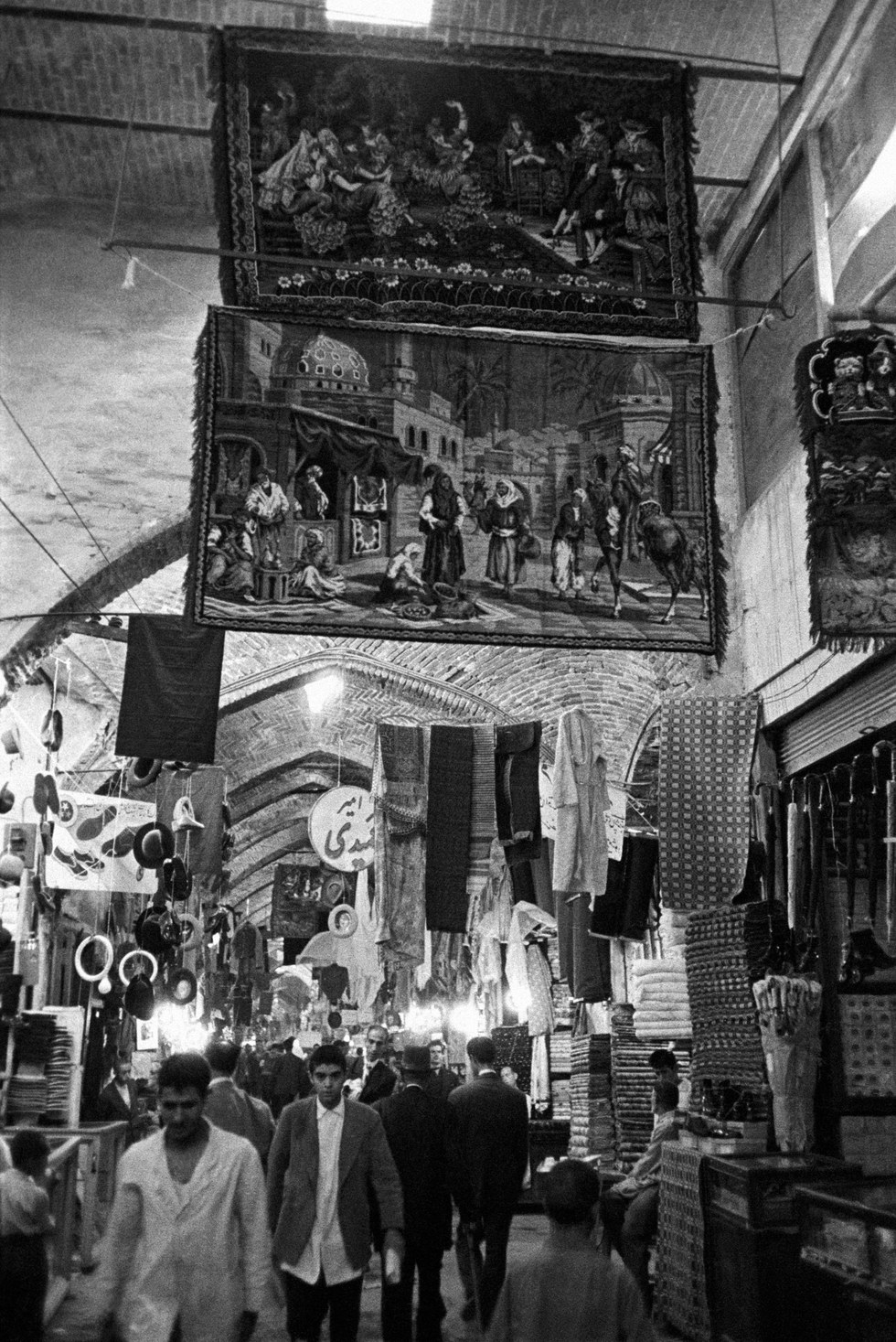 Mondadori/Mondadori/Getty Images
The stalls of an indoor market in Tehran, in September of 1957.
Closing Ceremony Of The Asian Games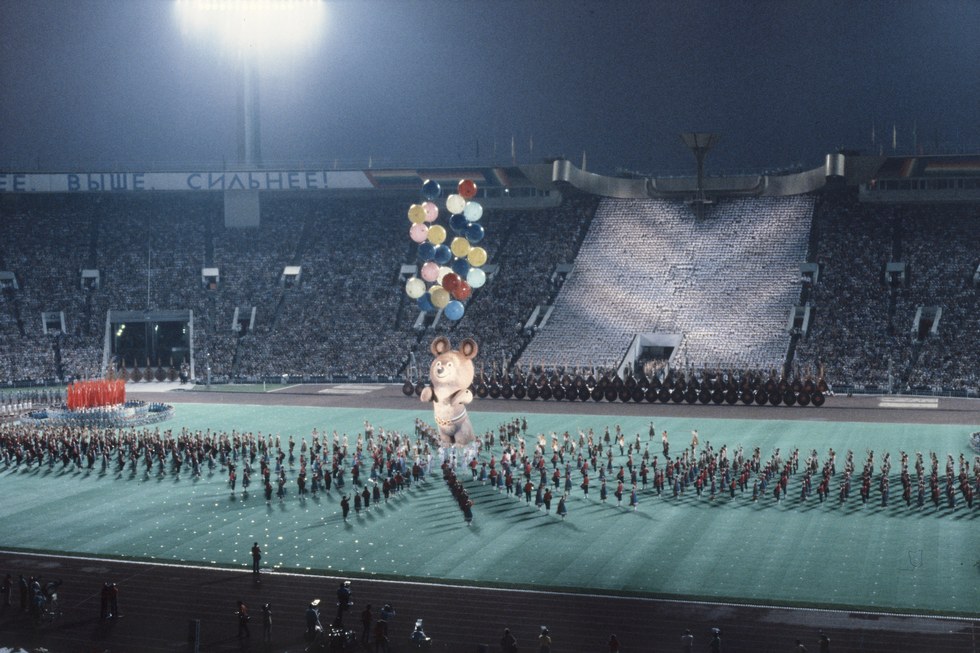 Mondadori/Mondadori/Getty Images
Tehran hosted the 1974 Asian Games, a pancontinental multi-sport event, which took place in the Azadi Sports Complex. 
Imperial Gardens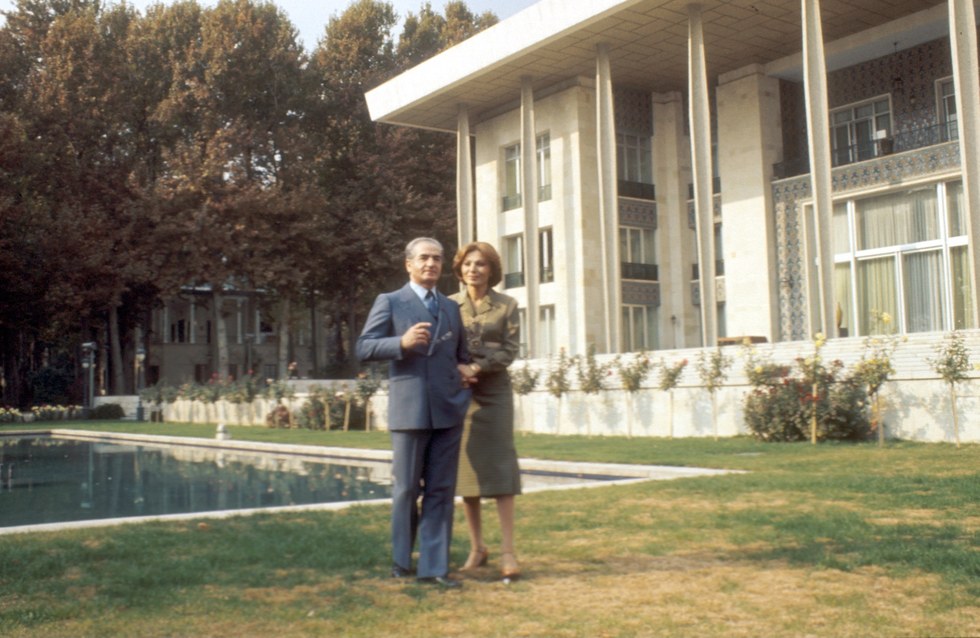 Peter Bischoff/PB Archive/Getty Images
Shah Reza Pahlavi, and his wife Farah Diba in the Persian Imperial Garden in the 70s.
Public Schools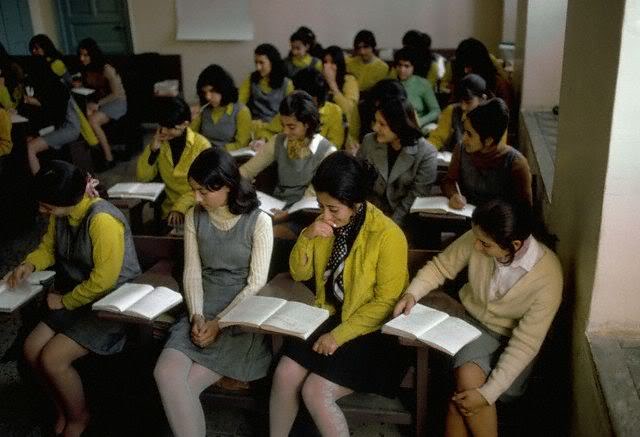 Paristimes
Although public schools were segregated by gender, girls' uniforms were decidedly western-style. Primary and secondary education was free for all children.  
University Of Tehran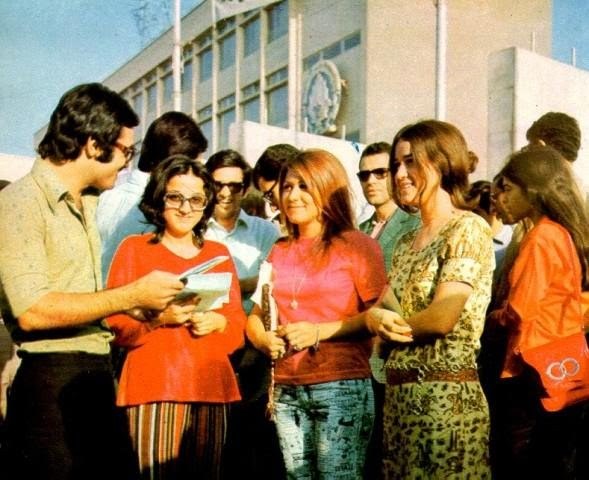 Panoramio
Students at the University of Tehran are shown wearing western fashion in the 1960s. The school began accepting women as students in 1937.
A Street Parade In Tehran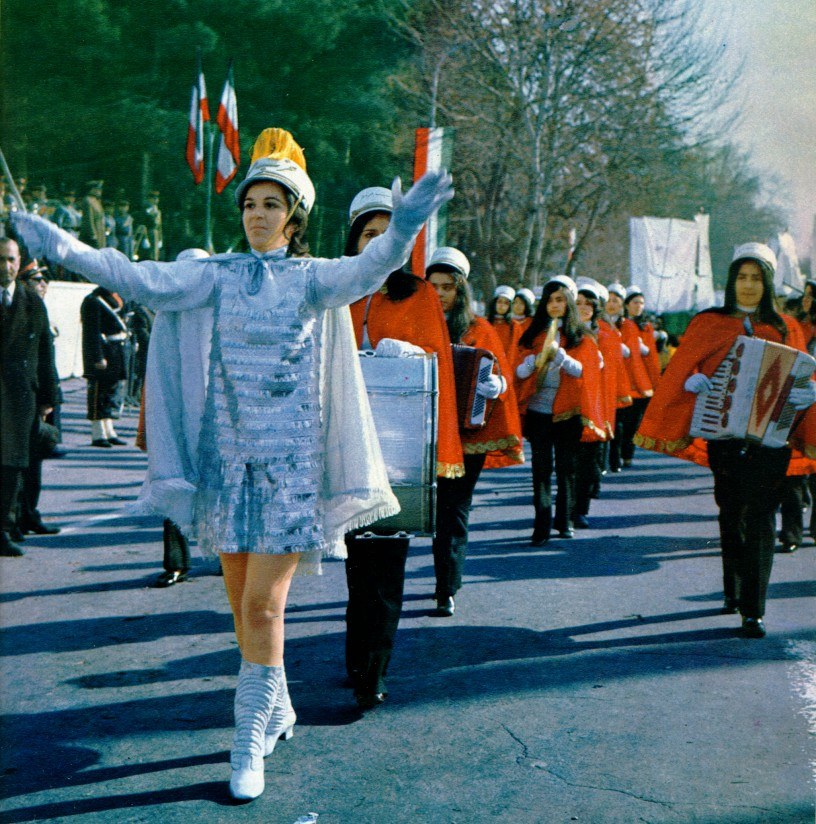 Paristimes
Western style parades weren't uncommon during some events in the 70s.
Chattanooga Restaurant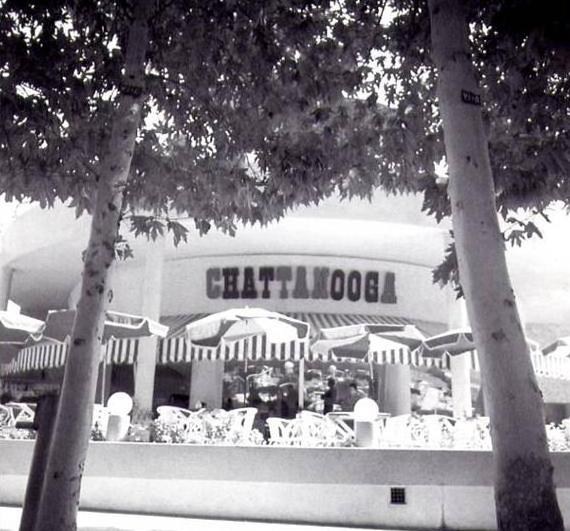 Kavehfarrokh
Western-style restaurants, like Tehran's Chattanooga restaurant and coffee bar, pictured in 1966, weren't uncommon.
Tehran Street Scene In 1975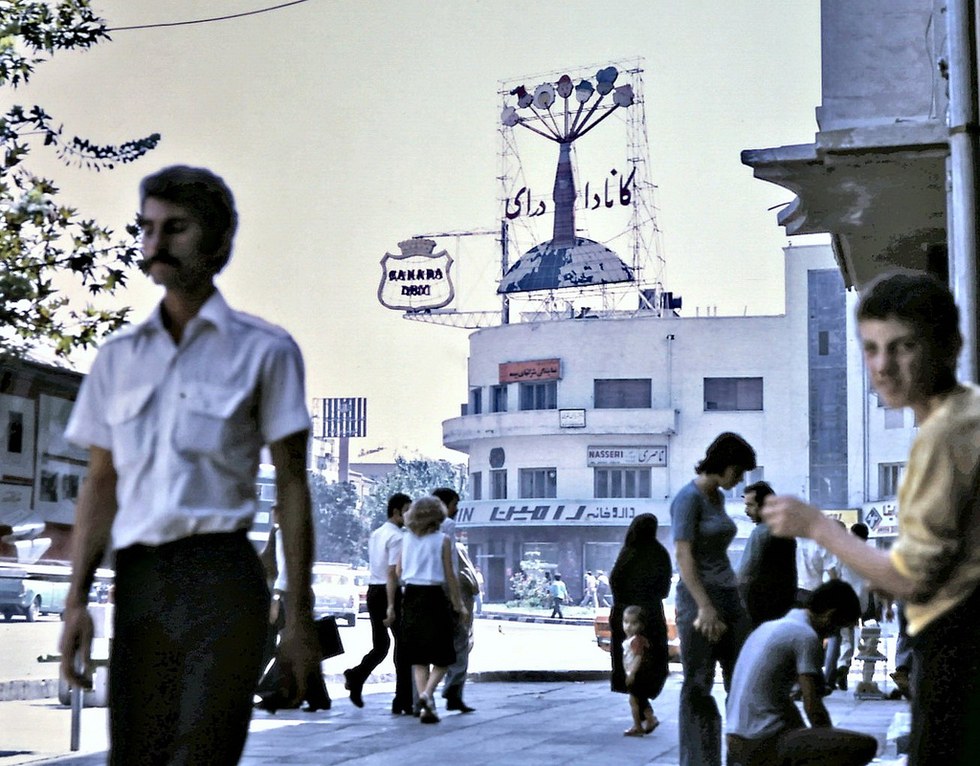 Canada Good/Flickr
A view of a street in Tehran in 1975, showing shops and restaurants, as well as a neon sign advertising Canada Dry.
The 1979 Revolution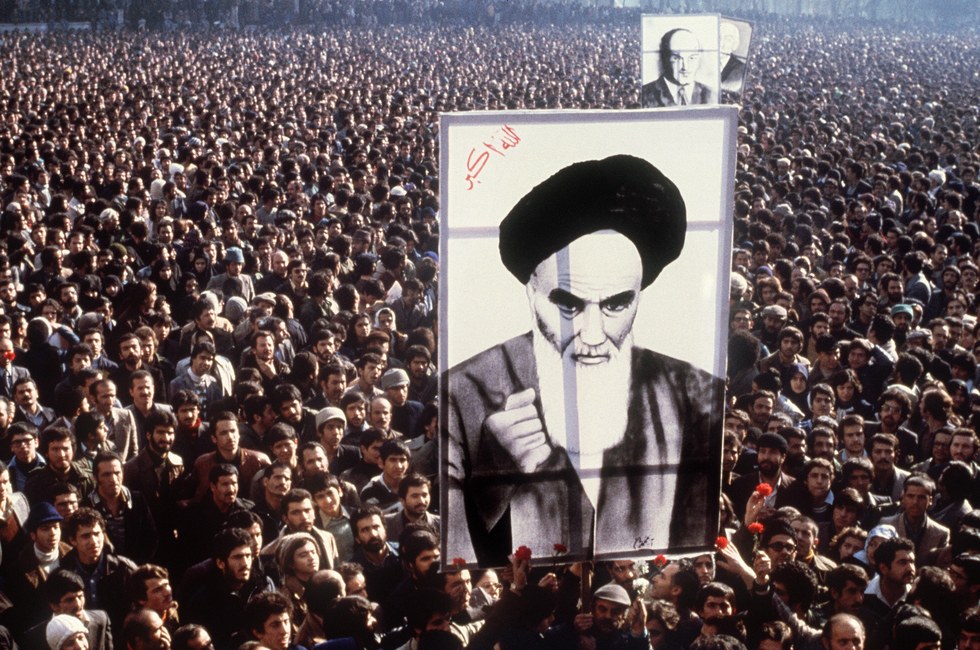 -/AFP/Getty Images
In January 1979, Iranian protesters pushed for the return of Ayatollah Ruhollah Khomeini during demonstrations in Tehran against the Shah. On February 1, the exiled Ayatollah returned and was followed by a revolution which toppled the U.S.-backed shah.
Subscribe To Our Newsletter