You might think it gets cold in your town during the winter, but for people living in places like Oymyakon, Russia, dealing with freezing temperatures can make everyday conveniences like cars and indoor plumbing a struggle to maintain in the frigid winter months.
Here are some of the coldest places on the planet where people live.
Yakutsk, Russia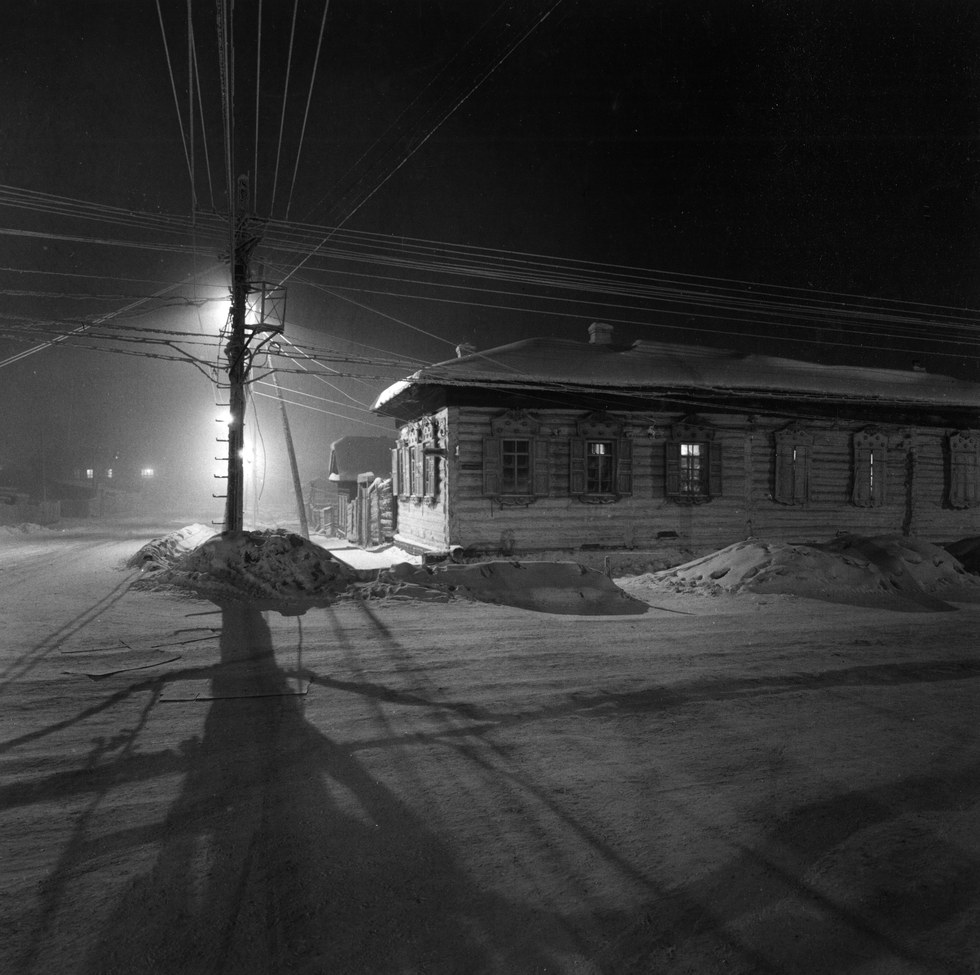 Mondadori/Mondadori/Getty Images
Yakutsk is one of a number of cities in the region of Siberia in Russia where temperatures can routinely reach below -50 °F, with record lows reaching -80 °F.
Barrow, Alaska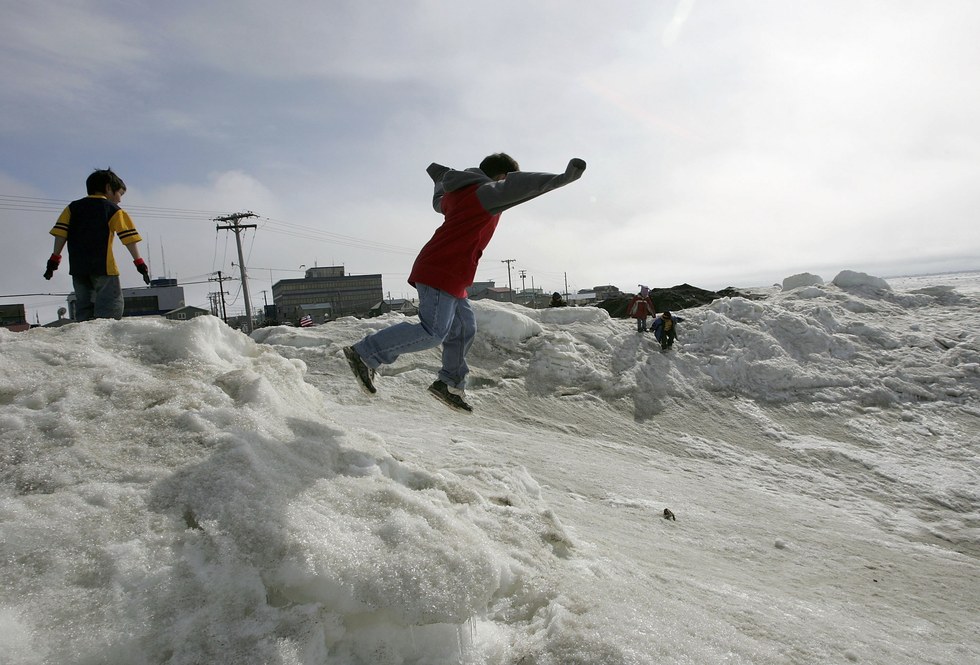 Justin Sullivan/Getty Images News/Getty Images
Barrow, Alaska is the northernmost city in the United States and boasts a population of over 4,500. Temperatures there don't break out of freezing until June, and July only averages around 40 °F.
Fraser, Colorado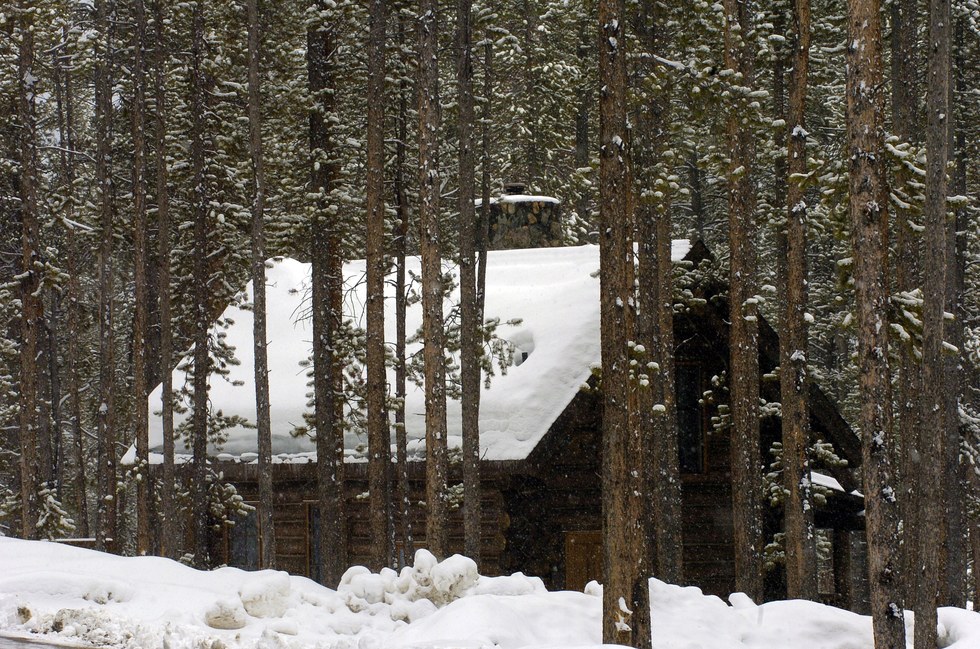 Rj Sangosti/Denver Post/Getty Images
Fraser, Colorado is nicknamed the "Icebox of the Nation," and often enjoys average temperatures of 1 °F in the winter.
Astana, Kazakhstan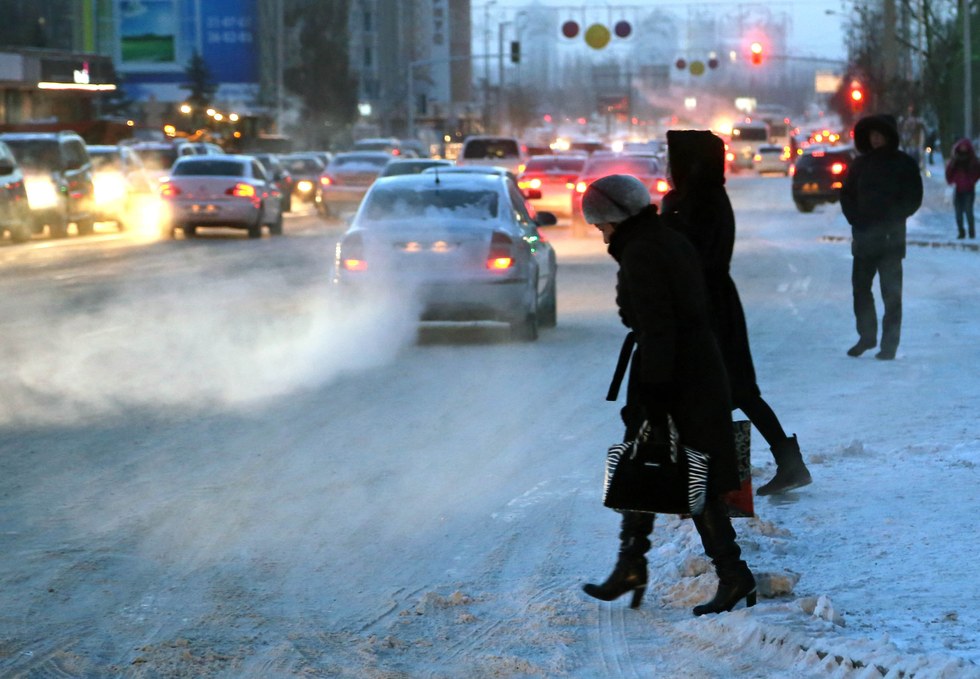 Anadolu Agency/Anadolu Agency/Getty Images
The city of Astana, Kazakhstan is one of the coldest capital cities on the planet where the temperature can drop to -40 °F in some winter months.
Stjørdal, Norway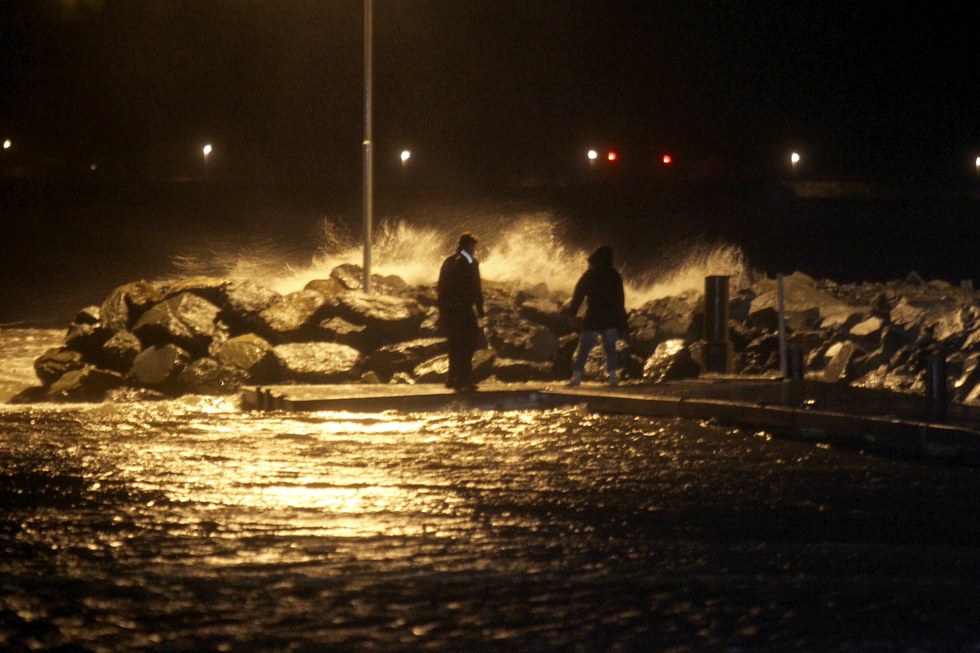 Afp/AFP/Getty Images
The region of Stjørdal, Norway, home to several towns, is frozen over for at least a third of the year as temperatures can plunge to -4 °F.
Harbin, China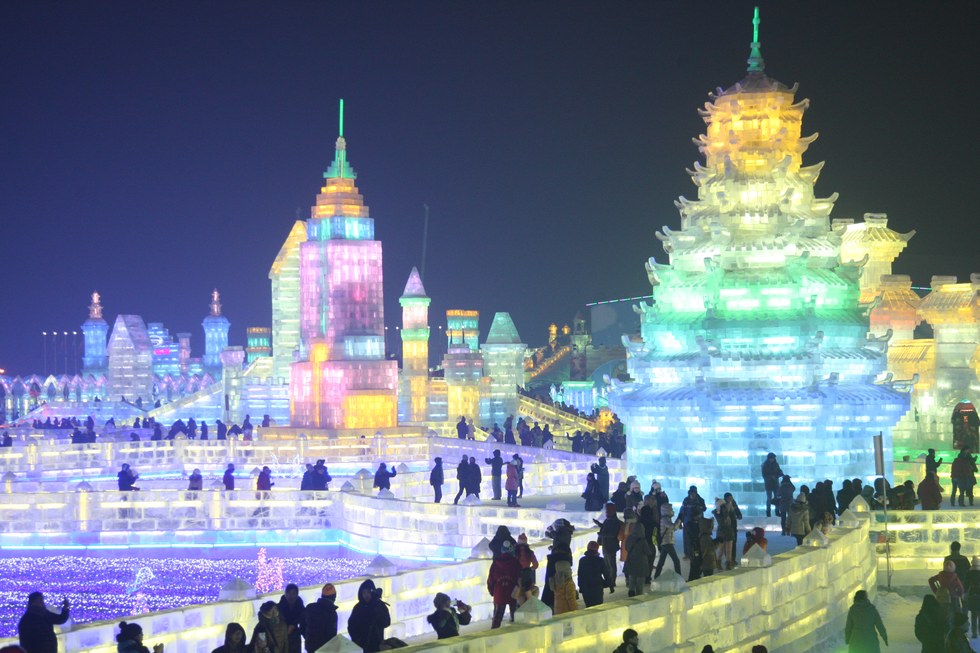 Chinafotopress/Getty Images Entertainment/Getty Images
The city of Harbin, in the Heilongjiang province of China, can see temperatures dropping to -10 °F, which allows the city of 10 million people to host the "Harbin International Ice and Snow Festival" each year.
Ulaanbaatar, Mongolia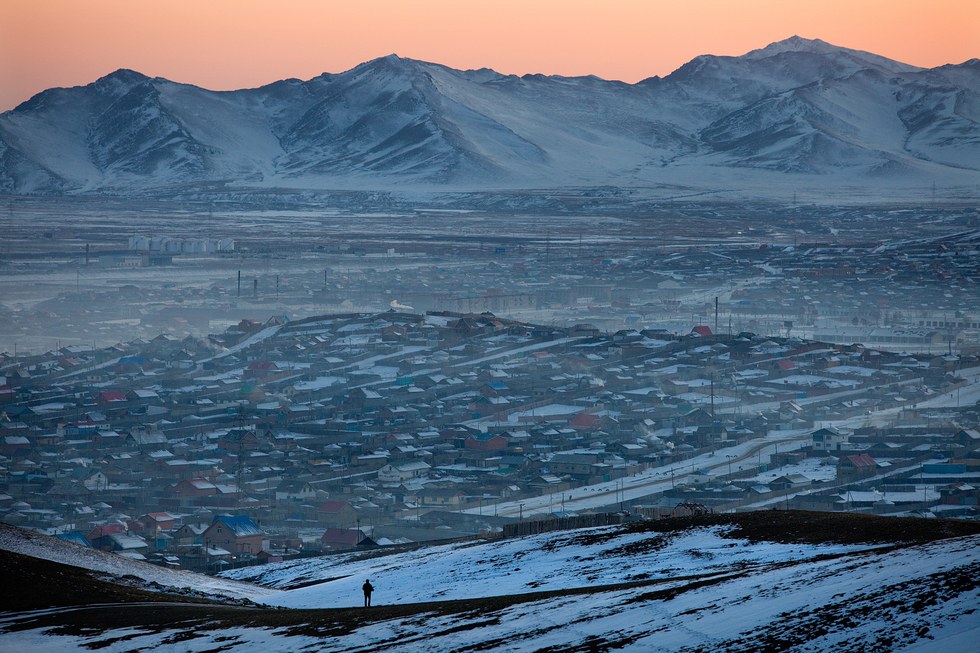 Paula Bronstein/Getty Images News/Getty Images
The Mongolian capital of Ulaanbaatar often sees temperatures around -20 °F in the winter, and hosts a population of more than 1 million.
Concordia Station, Antarctica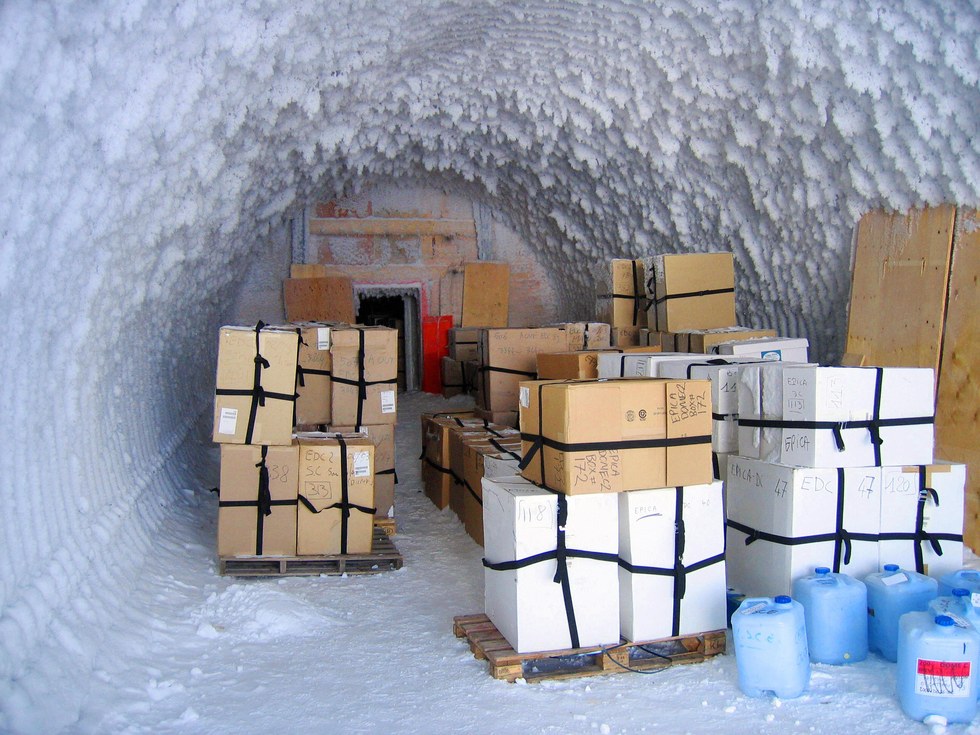 Afp/AFP/Getty Images
The Franco-Italian research station Concordia, perched atop the Antarctic Plateau, is one of several scientific research stations near the South Pole, where temperatures can plunge below -180 °F.
Oymyakon, Russia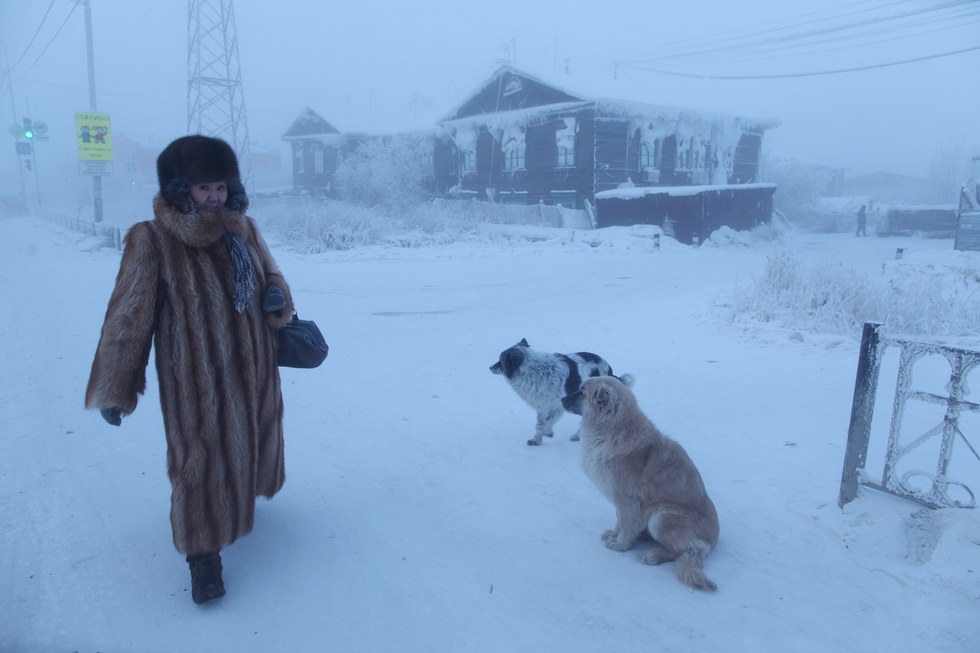 Amos Chapple/Lonely Planet/Getty Images
Oymyakon, Russia, another city in Siberia, is known as the world's coldest inhabited place. People there have to keep their cars running constantly to prevent them from freezing, and has recorded temperatures as low as -96.2 °F.
Subscribe To Our Newsletter