Due to the effects of climate change, one of the world's most beautiful small nations might disappear. 
Facing Threats Together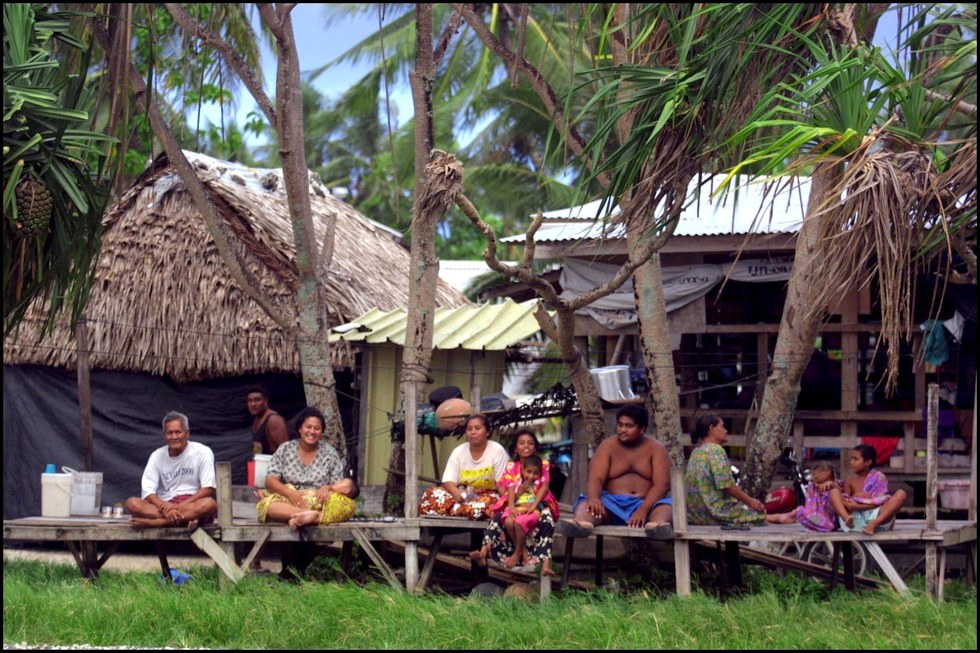 Patrick Aventurier/Gamma-Rapho/Getty Images
The Alliance of Small Island States is a coalition of 44 island nations that are all calling for action to combat climate change. Tuvalu, the smallest, is already in serious danger.

Unique Lands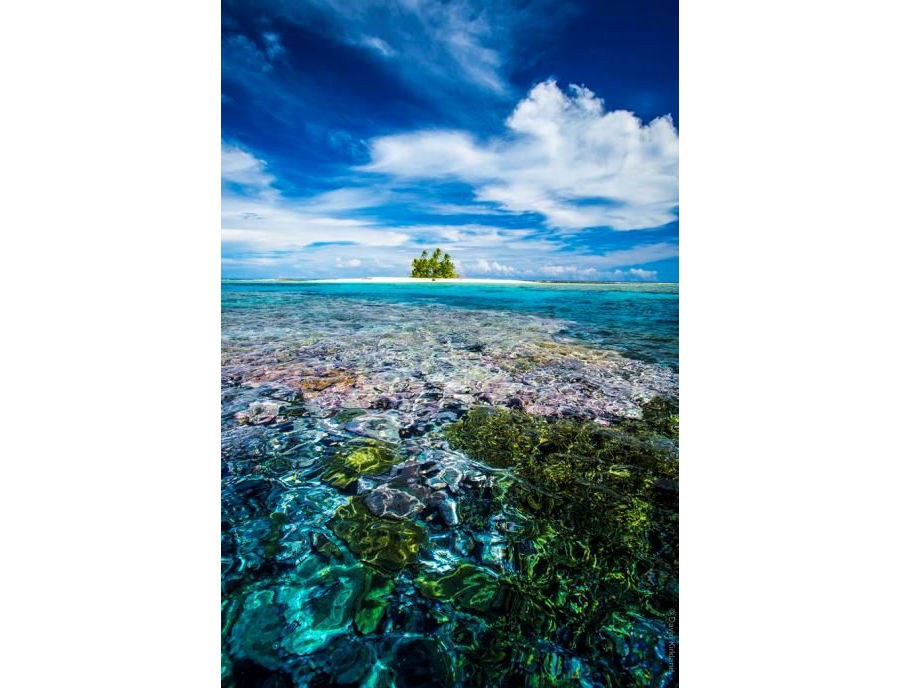 Ashley Cooper/Corbis Historical/Getty Images
Tuvalu is one of the smallest nations on Earth. It is made up of three reef islands and six coral atolls.
Still, Tuvaluans have their own language, money, music, cuisine, culture, and history, all of which are extremely endangered by climate change.
Island History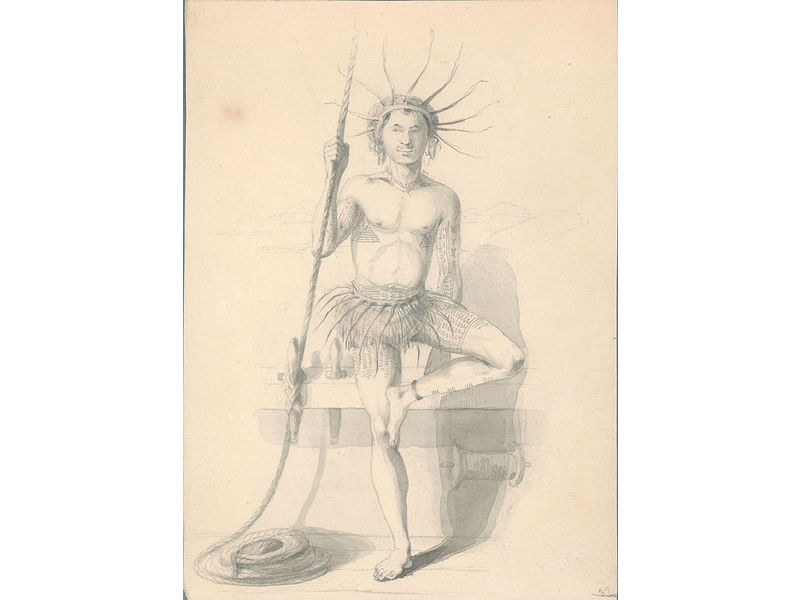 Wikimedia Commons
Tuvalu was first settled by Polynesians. Europeans had no idea it existed until it was spotted in January 1568 by a Spanish sea captain.
From 1892 to 1916, it was a member of the British Western Pacific Territories. Then, it was called Ellice Islands. Tuvalu gained full independence in 1978 and joined the United Nations in 2000.
Changes In Polynesia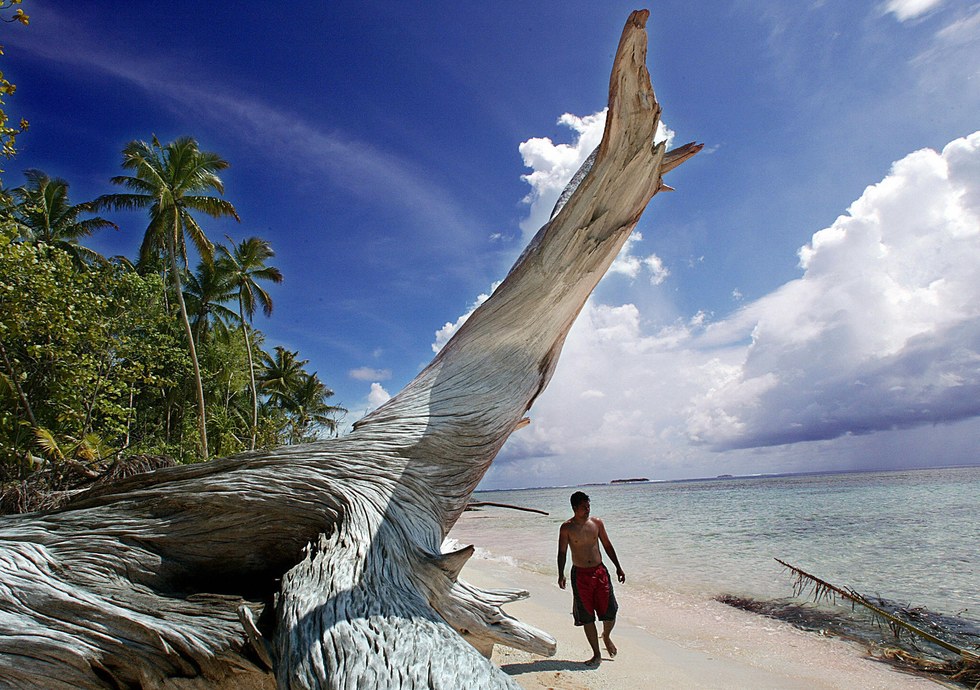 Torsten Blackwood/AFP/Getty Images
As the Pacific Ocean absorbs higher levels of carbon dioxide, the saltwater becomes more acidic. As a result, reefs around the Pacific island nations are vanishing and eroding.
British Ties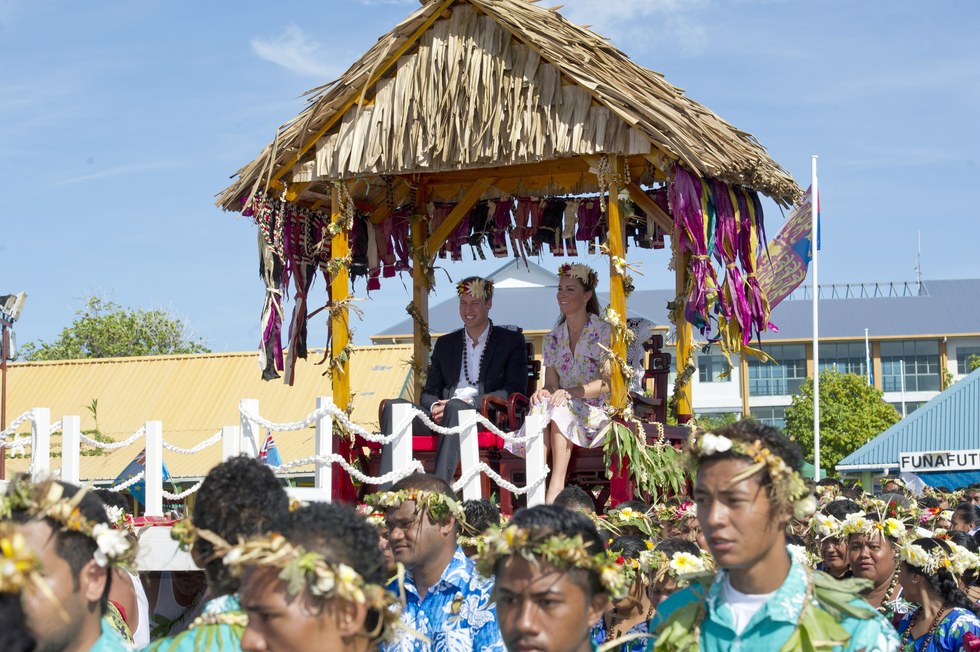 Pool/Getty Images Entertainment/Getty Images
The Duke And Duchess Of Cambridge visited Tuvalu in 2012 during a Diamond Jubilee tour representing the Queen.
Flooding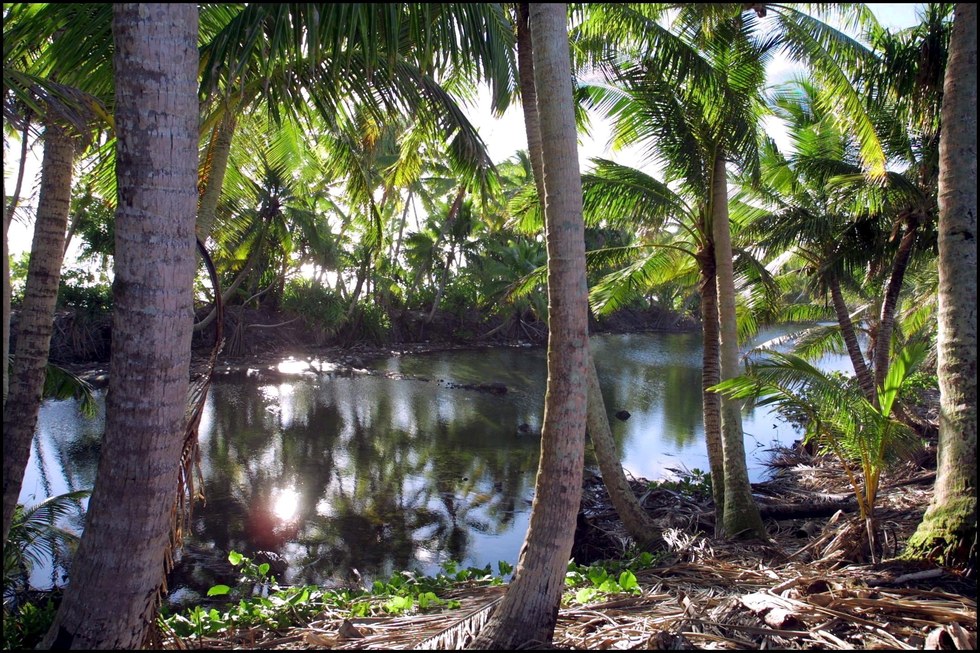 Patrick Aventurier/Gamma-Rapho/Getty Images
Tuvalu's highest point above sea level in this beautiful island is only about 15 feet, so it's easy to imagine the ease with which it could simply sink into the sea and never be seen again.
Freshwater sources on the island are also very limited.
Land Succumbs To The Sea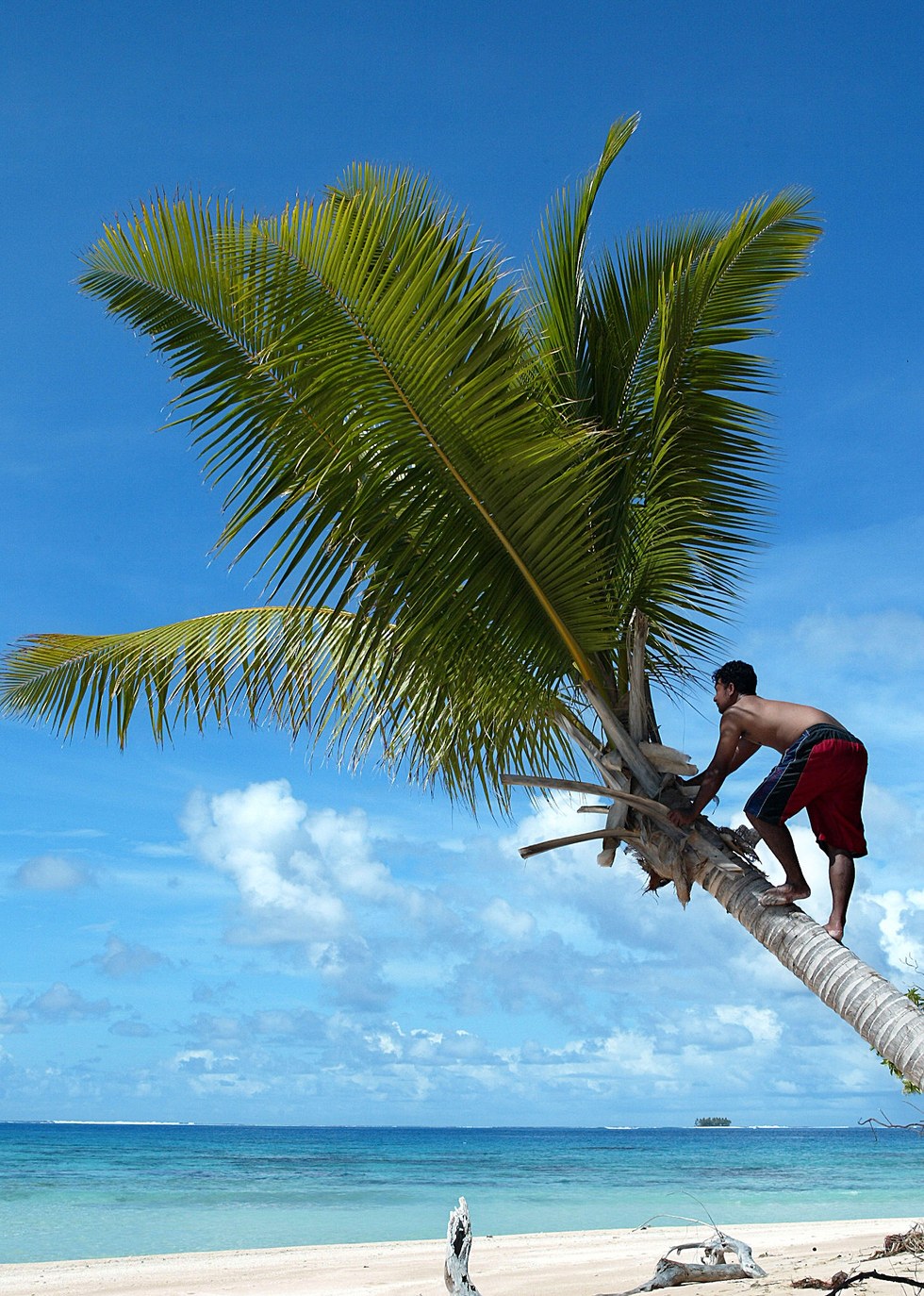 Torsten Blackwood/AFP/Getty Images
More trees and sands are being lost to the waters. As rising tides and cyclones threaten the archipelago, even this coconut palm tree is falling in the eroding sand.
The First Victim Of Climate Change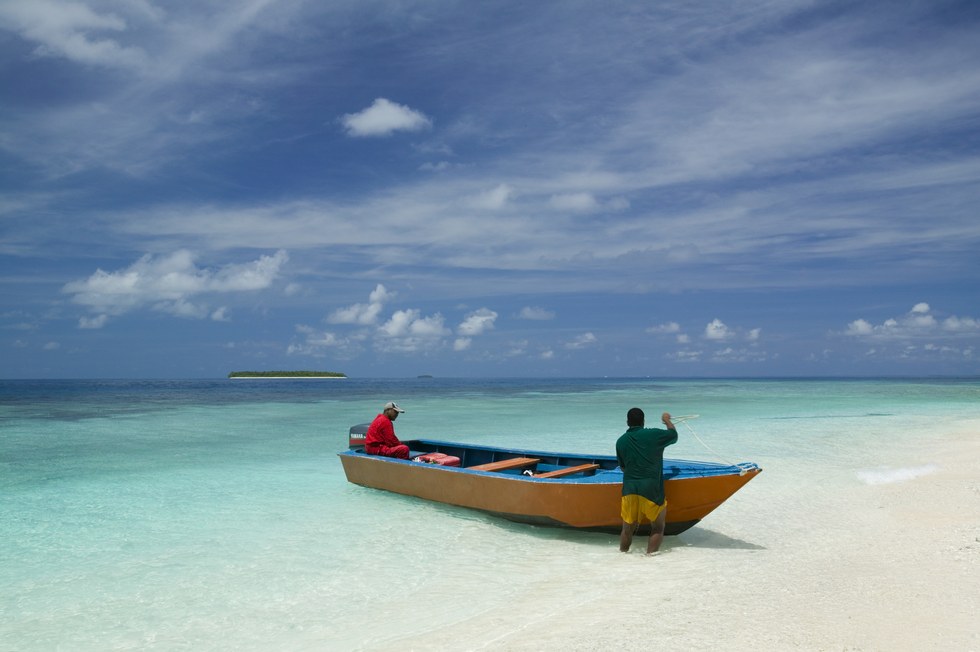 Ashley Cooper/Corbis Historical/Getty Images
Like a real-life Atlantis, this unique island nation may soon be lost forever as sea levels rise. Over 10,000 people live in Tuvalu and would be forced to flee.
Unfortunately, if Tuvalu vanishes, it will be only the first domino to fall—coastlines around the world will also feel the effects of humans on the earth.
Material Excess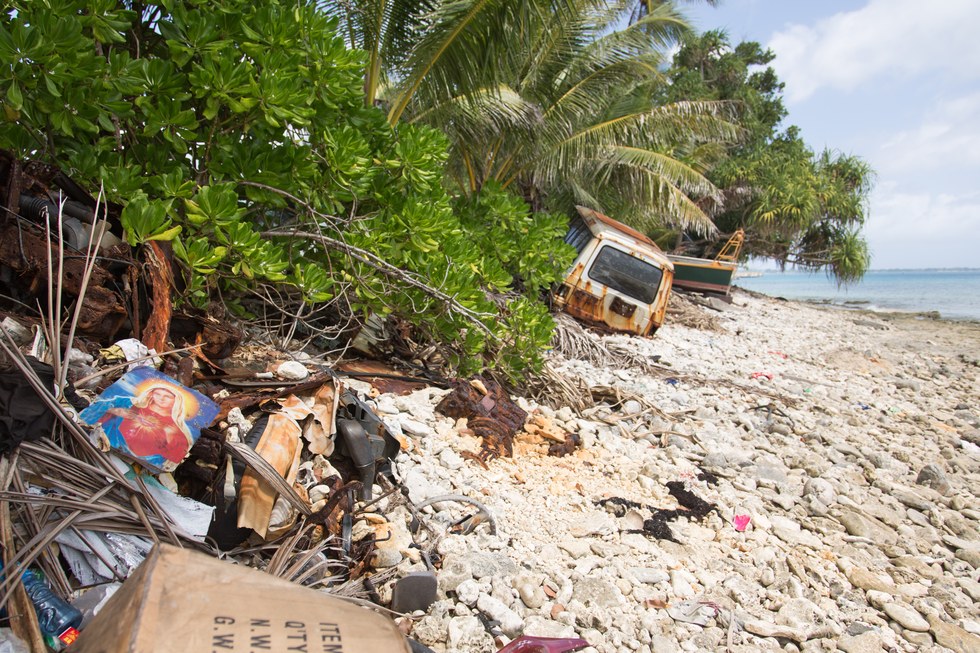 Ryan Goebel/Moment/Getty Images
Waste disposal has become an issue on the island, so trash often ends up on beaches. Ironically, if humans had a perfect solution for the storage of all the trash that we create (and throw in the oceans), we could start on the path to reversing global warming.

Damage Done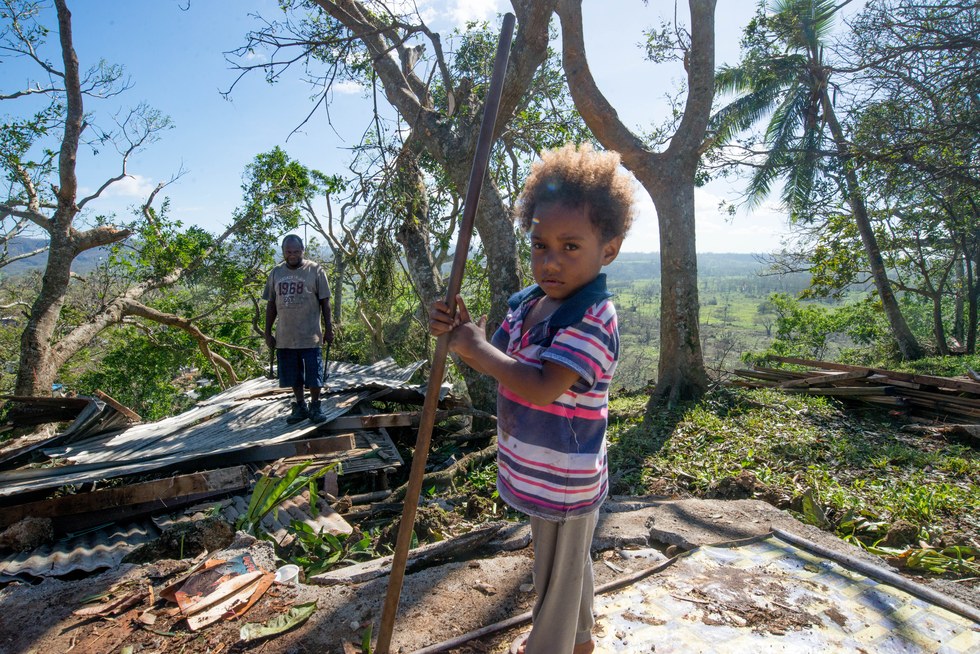 Handout/Getty Images News/Getty Images
As early as 2002, unprecedented floods were already began to hurt Tuvalu.
Cyclones have also torn through the Pacific. In this photo by UNICEF, a three-year-old helps clean up the remains of her house. It was destroyed in 2015 by Cyclone Pam.
Officials in Tuvalu's neighbor nation Vanuatu reported that nine out of 10 of the country's buildings needed repairs after the disaster.
Coral Reef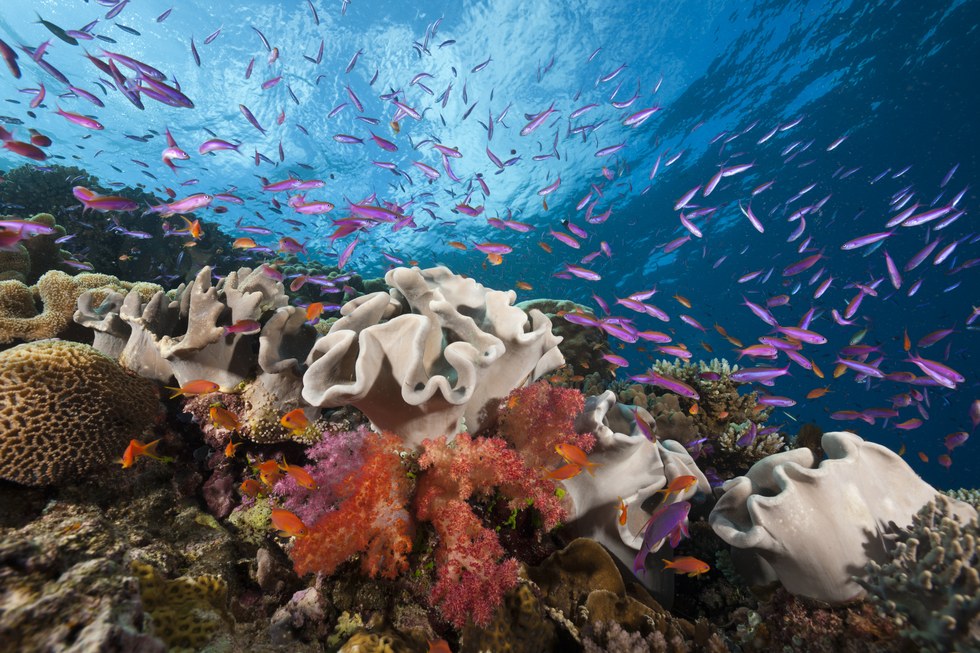 Ullstein Bild/ullstein bild/Getty Images
Most of the coral reefs around Tuvalu are being bleached by the rising water temperature and the acidification of the sea.
The Japanese International Cooperation Agency is making efforts to figure out how to rebuild coral reefs and regenerate the ecosystem of the Tuvalu coast.
Hurricane Winds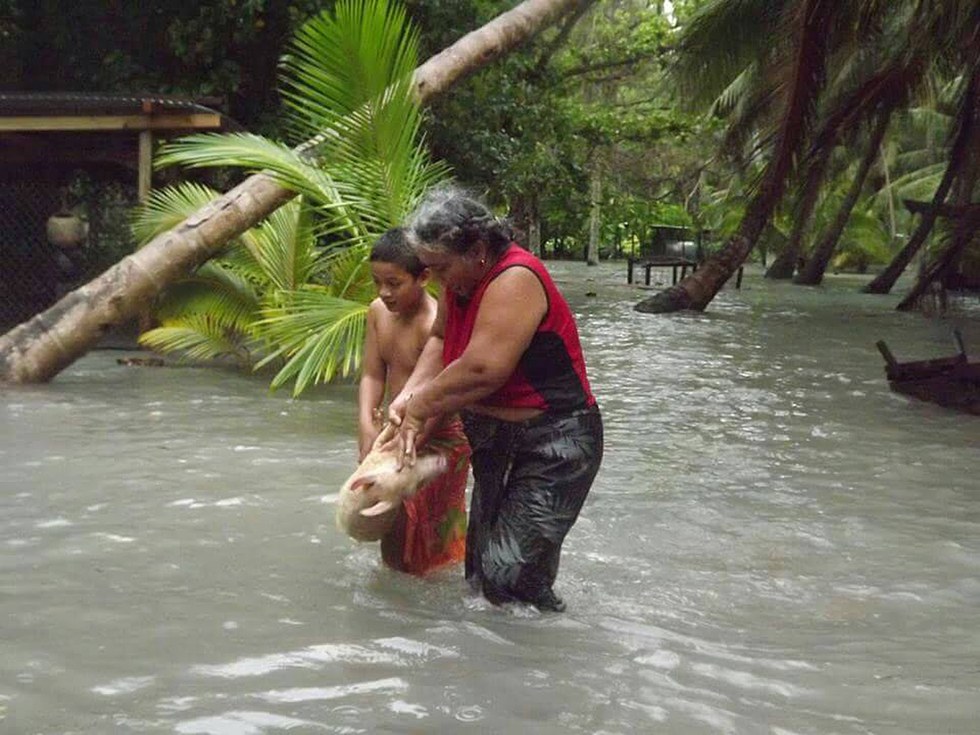 Handout/Getty Images News/Getty Images
A Tuvaluan woman and a boy save their pig during a flash flood.
Cyclones don't only destroy buildings—they also cause food scarcity, saturate the land with salt, and strip away crops that are vital to trade and production. Nowadays, Tuvaluans are at the mercy of foreign imports.
The Fate Of The Country
Check out this amazing speech by Ian Fry, the Tuvalu delegate to the 2009 United Nations Climate Change Conference in Copenhagen, Denmark. He pleads for action to be taken to save Tuvalu and other island nations.

Subscribe To Our Newsletter