The City of Dawn is perhaps the closest thing our world has to a real utopia. It was founded by a woman called "The Mother."
Mirra Alfassa In 1902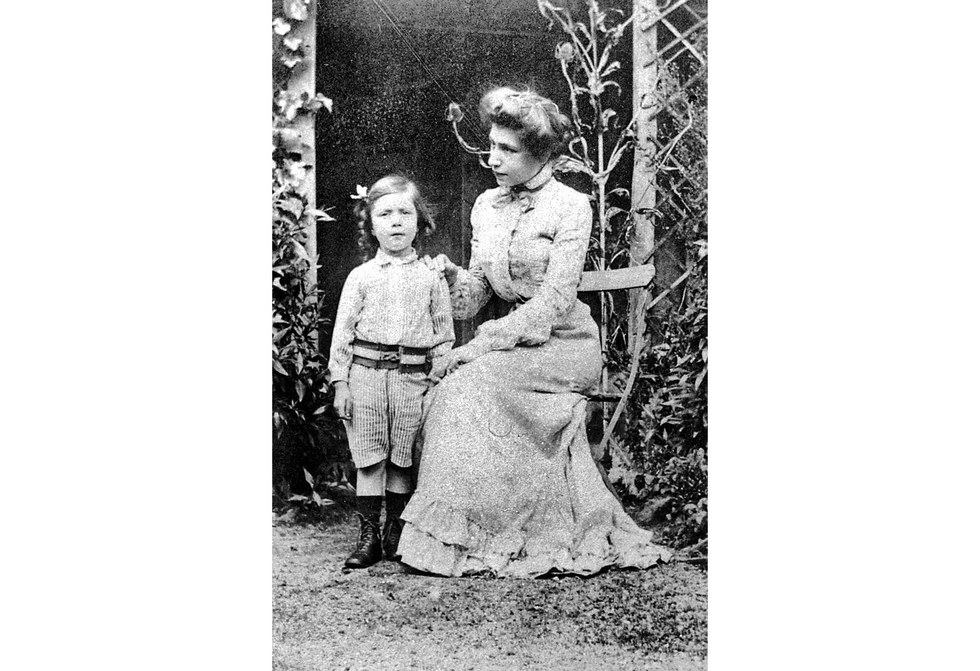 Wikimedia
Mirra Alfassa was born in Paris in 1878 to Turkish-Egyptian parents. She was a painter and traveler interested in Buddhism and yoga.
Through her social circles, Alfassa came to believe in various planes of existence and that humans could have occult powers. She came to India in 1914 with her second husband.
Sri Aurobindo And Mirra Alfassa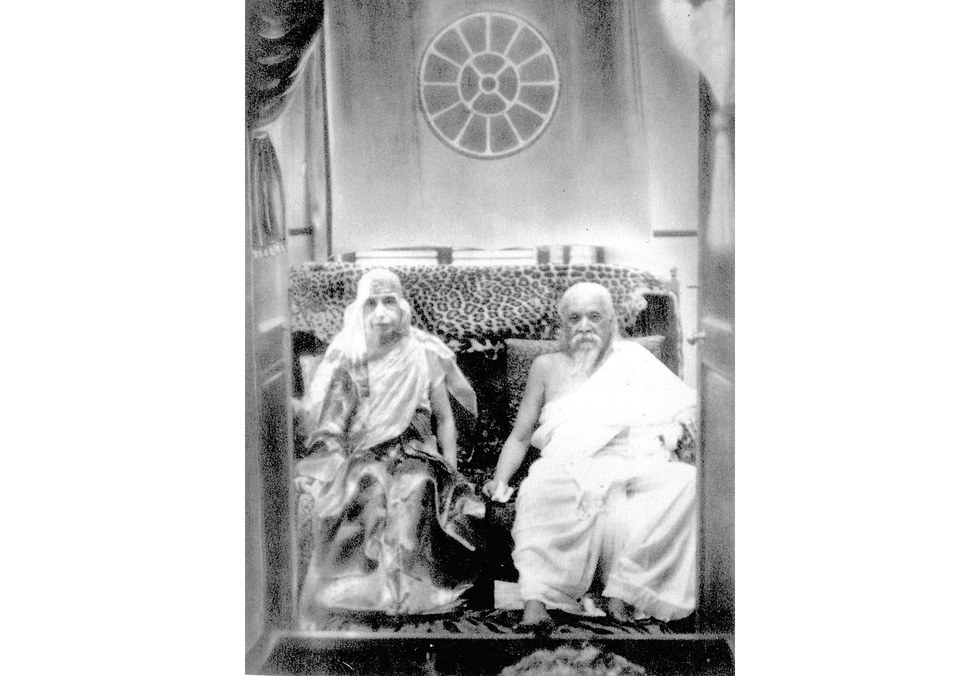 Wikimedia
When she first met Sri Aurobindo, a yogi and publisher of a philosophy magazine, Alfassa was awestruck and claimed that she had been dreaming about him. Not long after her arrival to India, she moved into his ashram.
'The Mother'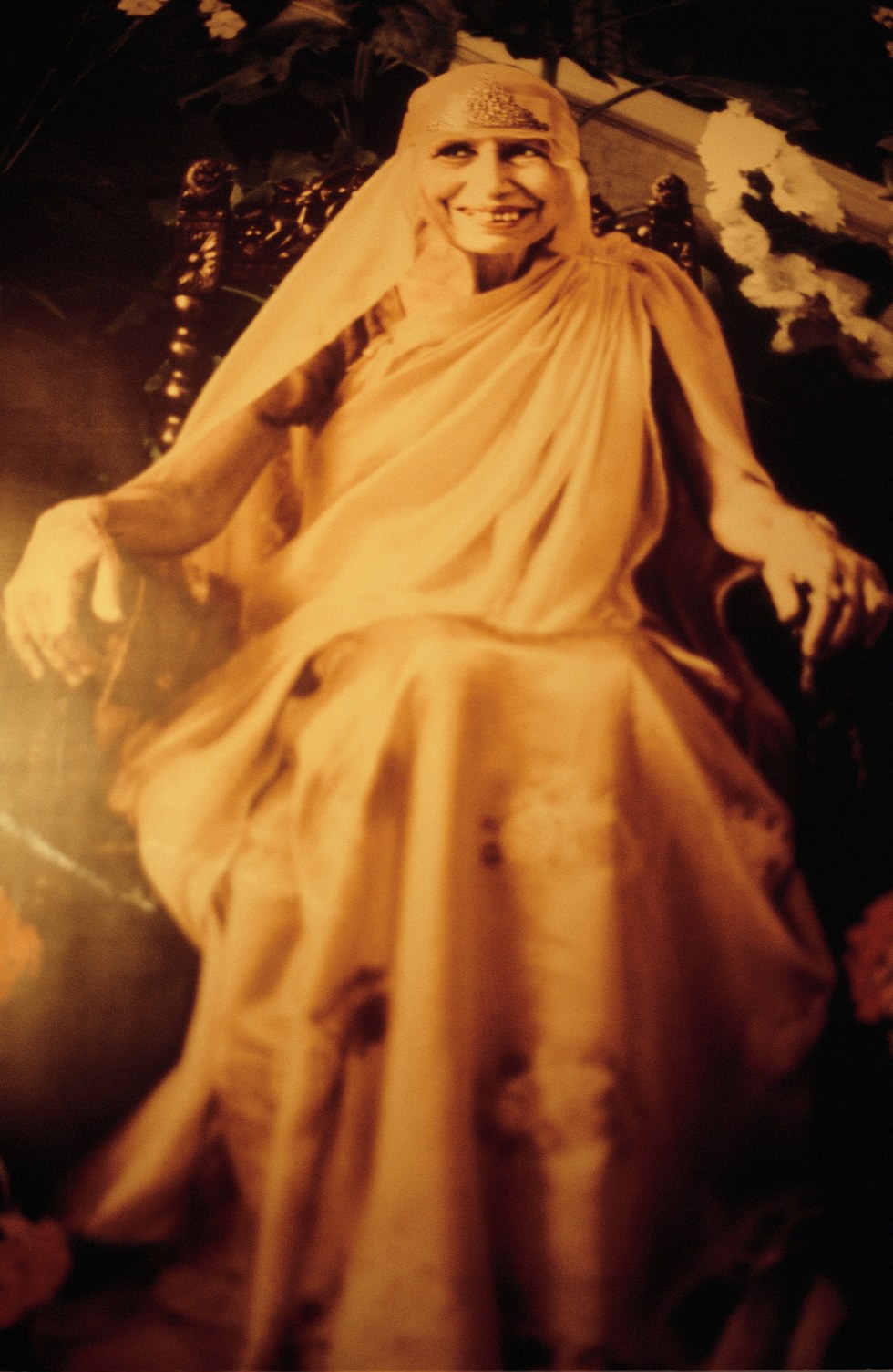 Veronique Durruty/Gamma-Rapho/Getty Images
Aurobindo began to refer to her an incarnation of the Mother Divine, so Alfassa became known in the community as "The Mother."
Alfassa settled in India as her second husband divorced her and journeyed home to France. Alfassa founded Auroville after Aurobindo's death to be an idyllic, harmonious community similar to the way they had run their successful ashram.
Core Values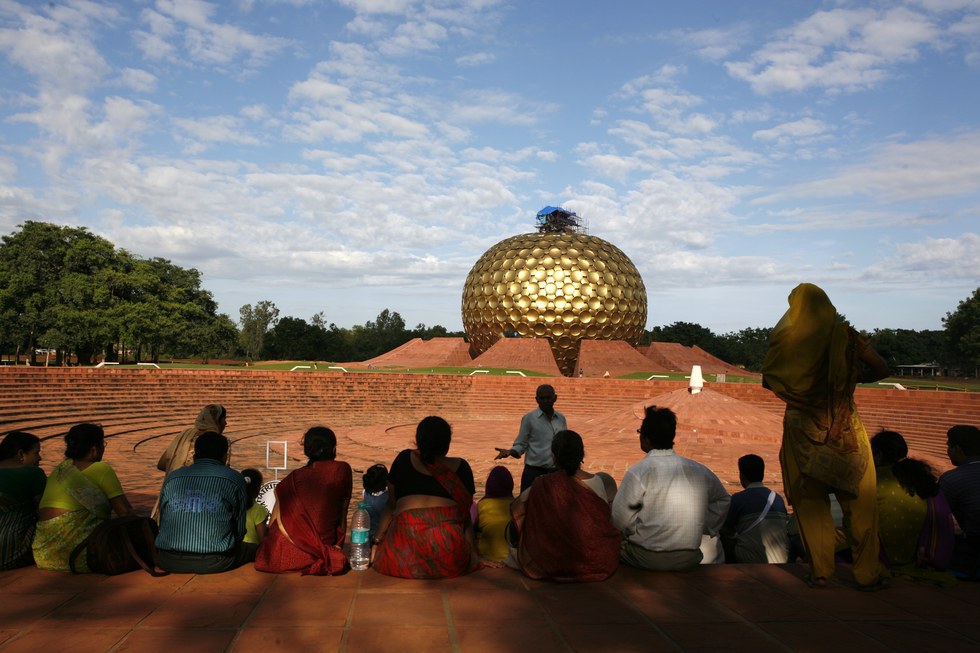 Ayse Topbas/Moment/Getty Images
The "City of Dawn" is technically an experimental township. Pacifists and curious settlers have come from all over the world. In May 2016, Auroville's 2,487 residents (1,854 adults and 633 children) hailed from 49 different countries. Most come from India, France, and Germany.
The golden sphere is the "Matrimandir," or the Temple of the Mother. Not tied to any religion, it is a place for yoga, meditation, and absolute quiet. The structure took 37 years to build.
The Matrimandir Up Close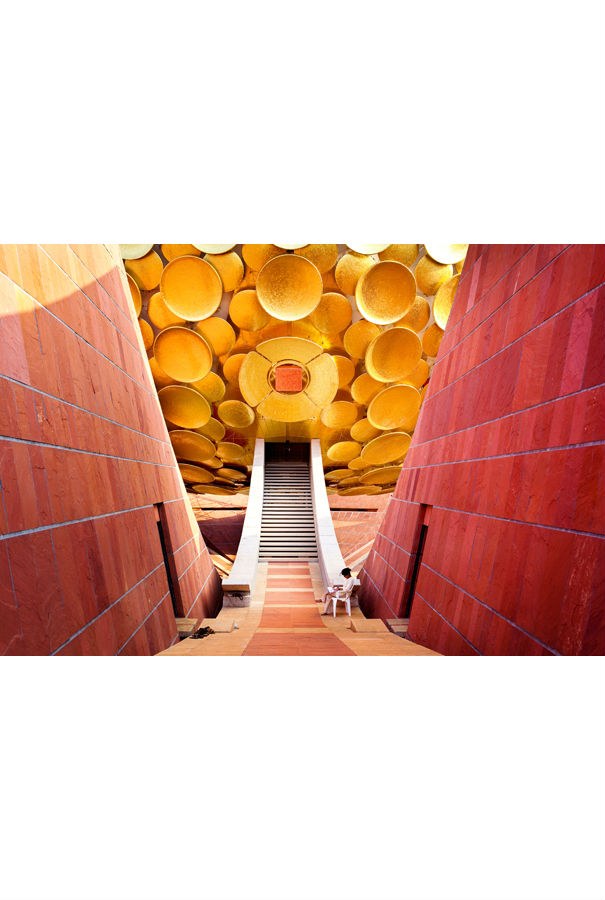 Pinterest
The "Mother" once said about her temple, as it was being built: "I do not want it to become a religious place; there must be absolutely no dogmas, nor rules, nor rituals. And SILENCE. No talking inside!"
Inside The Temple Of The Mother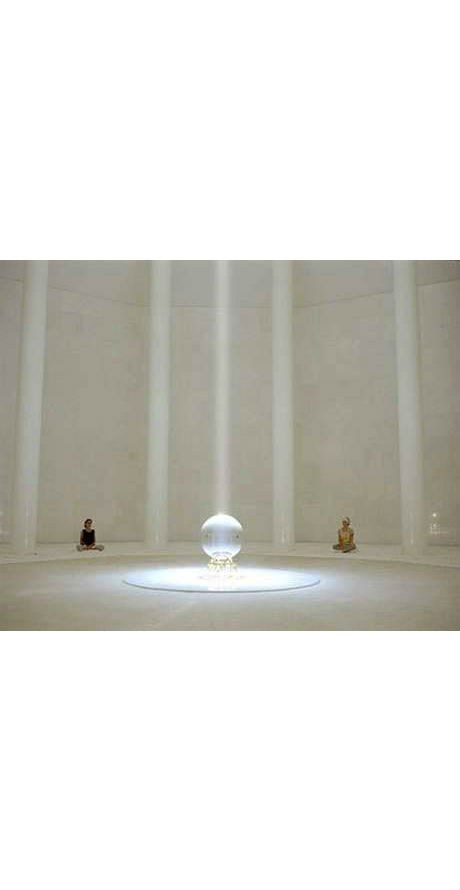 Wordpress
The translucent orb is meant to be the only object of concentration for meditators. It symbolized realization and tranquility, and reflects sunlight onto the walls of the temple.
Peace On Earth?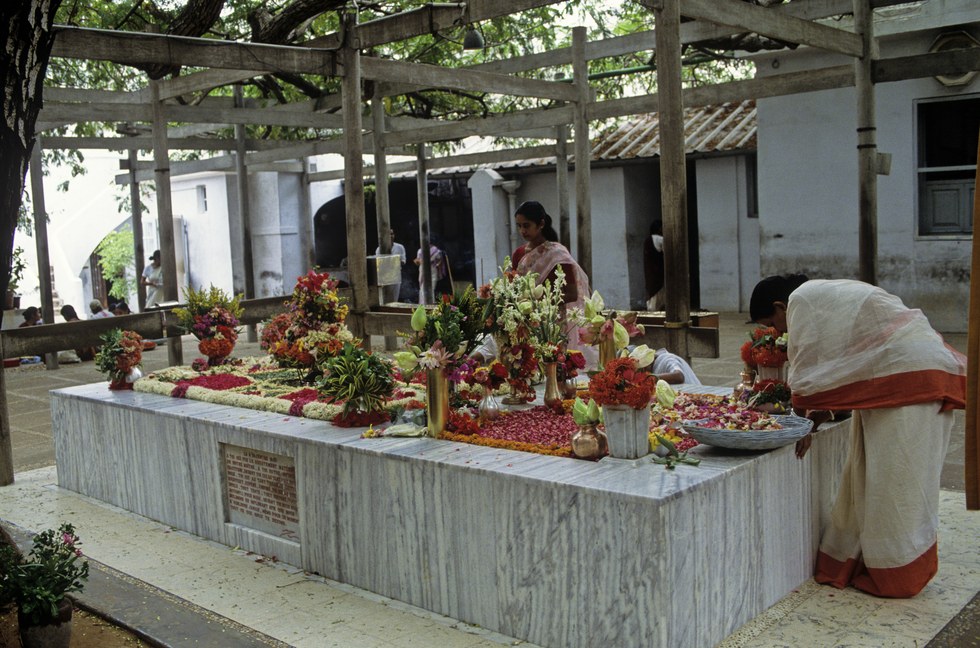 Soltan Frédéric/Sygma/Getty Images
Auroville was meant to be a model of world peace, without arguing political factions, violent crime, or war. Many of its citizens believe in "one Supreme Truth" of the universe.
Anti-Racism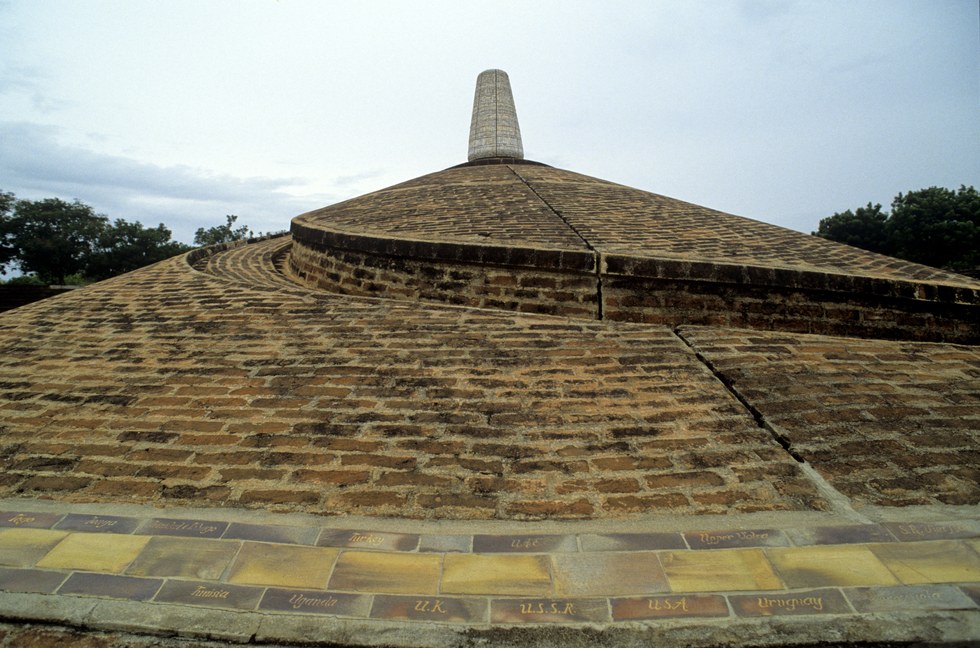 Soltan Frédéric/Sygma/Getty Images
This urn monument that contains a handful of earth from dozens of countries around the world.
Life Without Cash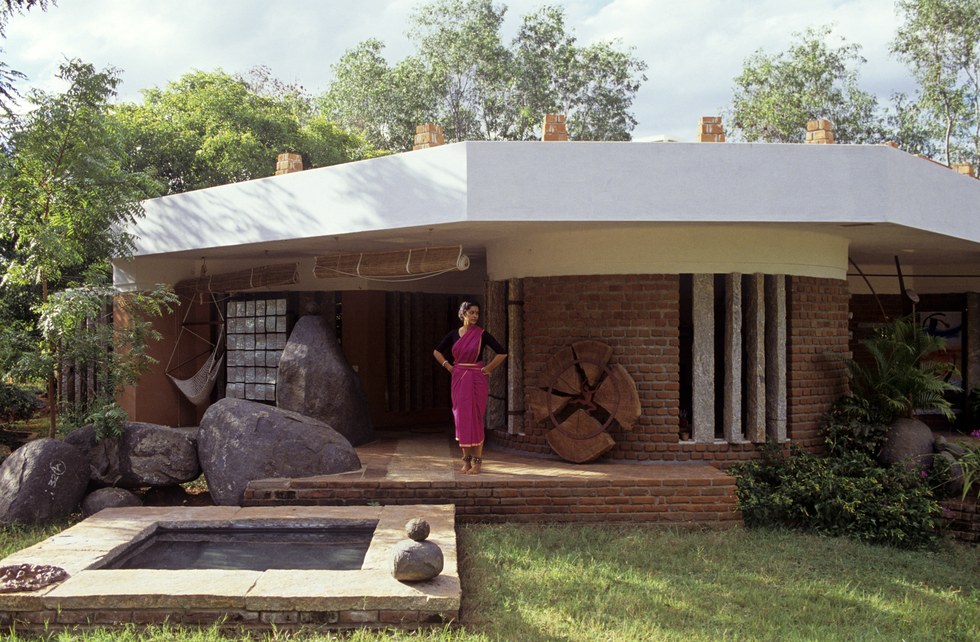 Soltan Frédéric/Sygma/Getty Images
Auroville has no physical money, but its citizens have accounts that all connect to a central system. Guests to the city are allowed a temporary account as well as an Auroville debit card.
Auroville is known for its production of incense sticks and handmade stationary.
Controversy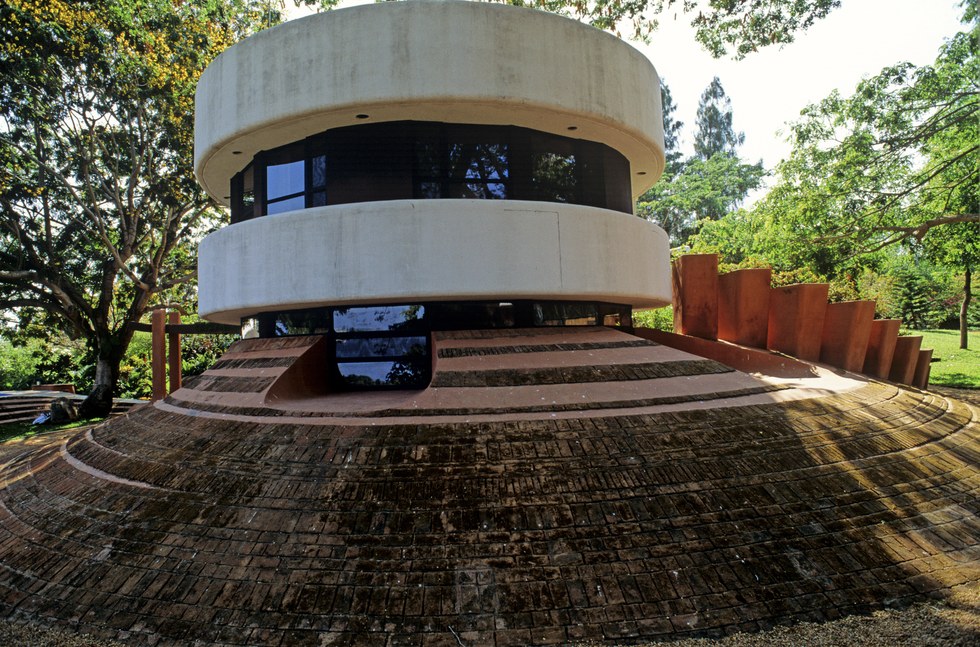 Soltan Frédéric/Sygma/Getty Images
BBC once produced a 10-minute special on Auroville, in which they claimed that the community is tolerant of pedophiles. No official cases have emerged to substantiate these claims, and the city created a Child Protective Service, denying any cases of abuse.
A House In Auroville

Wikimedia Commons
Auroville's most powerful authority is the Governing Board, which was put in place by the Indian government. The board is seven people. Their secondary team is the Advisory Council, five members who are also chosen by the government. The Advisory Board's leaders are all humanitarian leaders.
Aerial View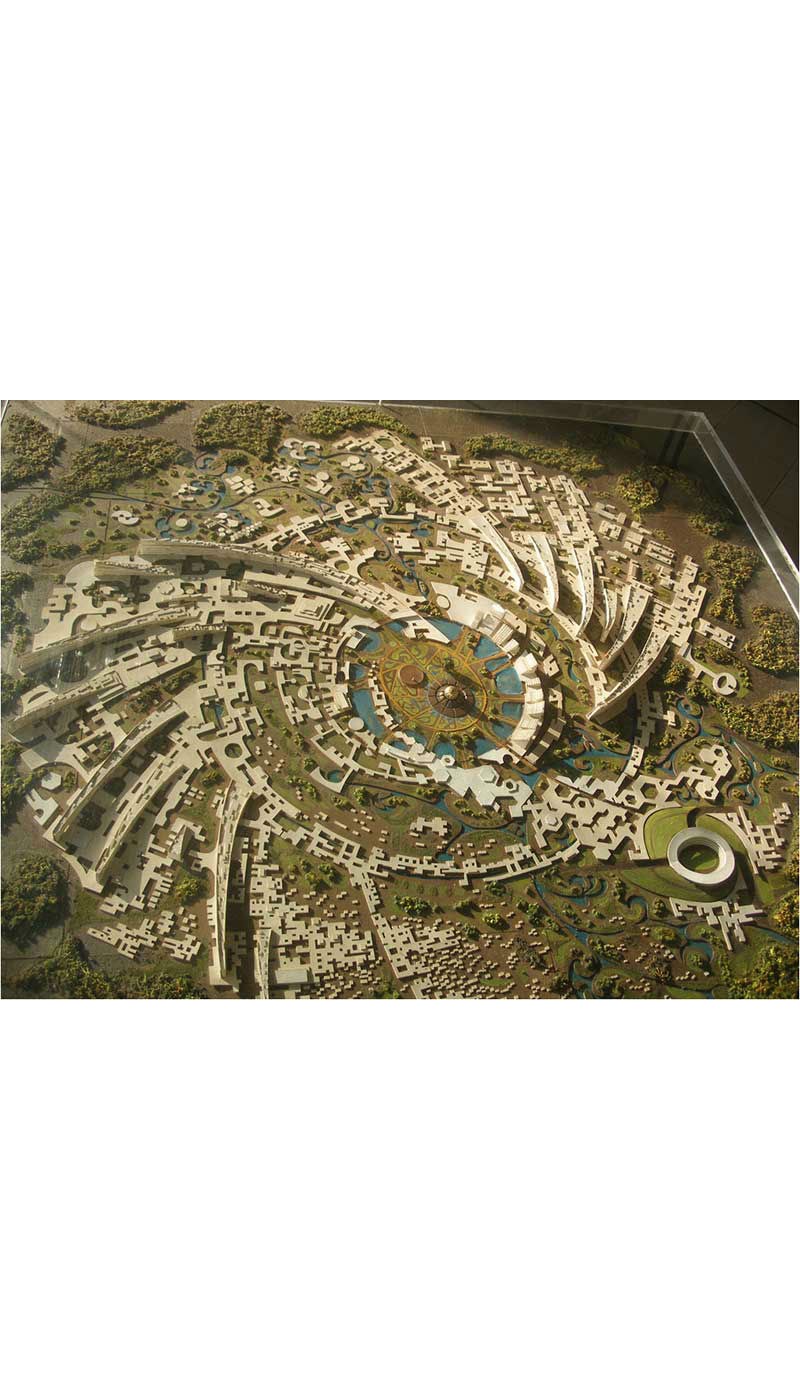 Auroville.org
Auroville from the sky. It was built to look as circular as possible, with the Temple as the center and "Soul of the City."
Much of Auroville is solar-powered. It is also full of gardens and has a environmental research center, as well as farms, forests, a botanical garden, a seed bank, a medicinal plant center, and
Subscribe To Our Newsletter